Tales From The The Ho Chi Minh Trail – NVA Tunnels, Xepon
NVA Tunnel Complex, West of Xepon
B Houaychang-Kao  N16° 43.242′ E106° 07.776′
Just west of Xepon, the NVA (Northern Vietnamese Army) built a tunnel complex between 2 mountains along the Ho Chi Minh Trail. It served as a base on the Trail among other things. Inside the tunnel has collapsed. So it still holds a few secrets which we will try to uncover.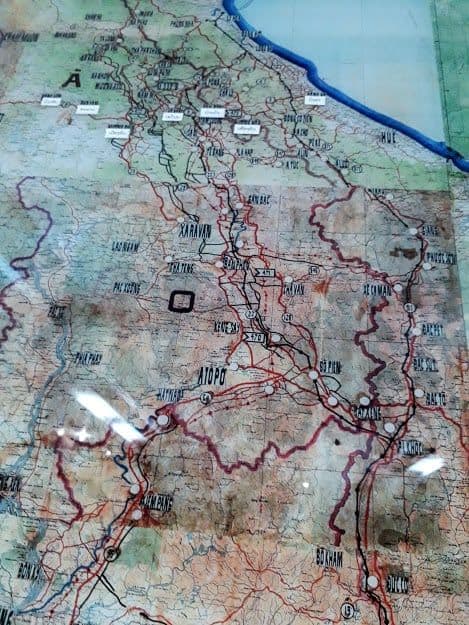 It's a short run down to Xepon from Villabuli, where we head next. I have been here before, but wondered about a second entrance. So the plan was to try and find it. We arrive in Xepon and checked into the guest house I always use. Just off the main road, it's friendly and pretty cheap. Plus, we know the owners so it's always nice to return here. Today we rest and get cleaned up, fix the bikes, drink some beer, and plan tomorrow's events.
Hitting the Trail, Finding the Tunnels
Bright and early in the morning we set off of for the short drive along the trail to the Xepon NVA tunnel area where we will locate our guide and head into the bush. We found our man easily and of we went. On arrival at the sight, its clear to see its been busy here. Apparently the Vietnamese have been here checking out the site. The trail is big and well trodden, easy to get to this time.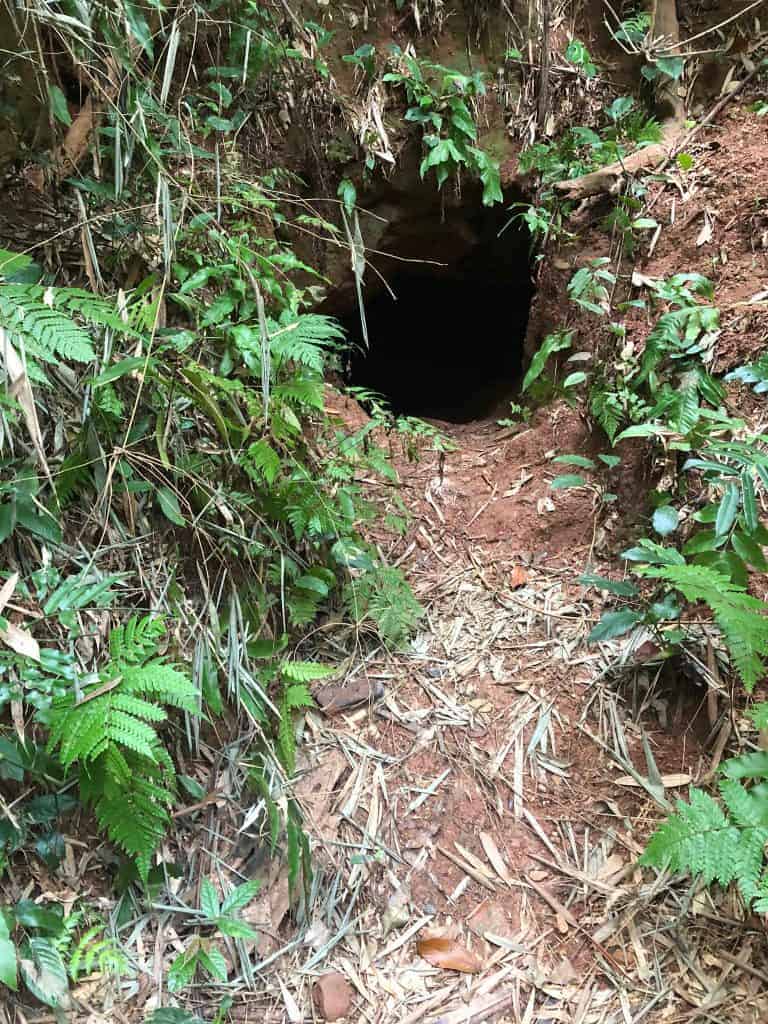 About 10 meters in is the where the tunnel has caved in, but we must be careful looking around as the the site was mined back in the day. However, we did see signs of small digs so maybe the Vietnamese checked the site for UXO. It's a really remote area which makes me wonder how they choose locations?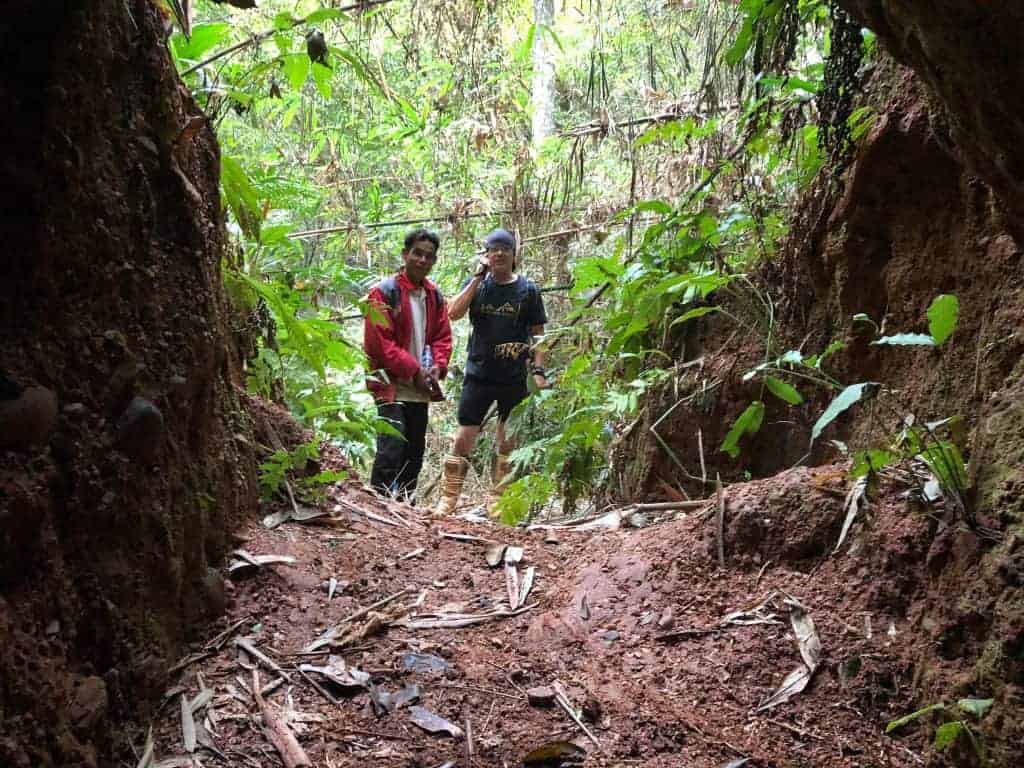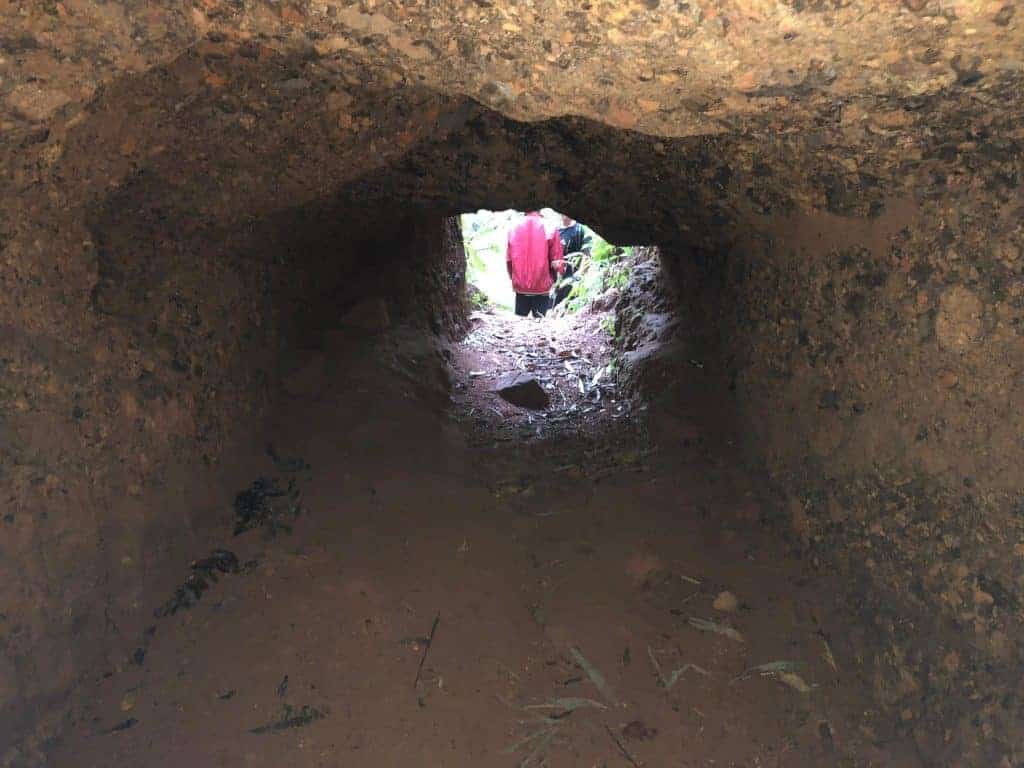 It's pretty amazing how they built these tunnels with the constant bombing of the trail day and night. Quite an unstoppable crew.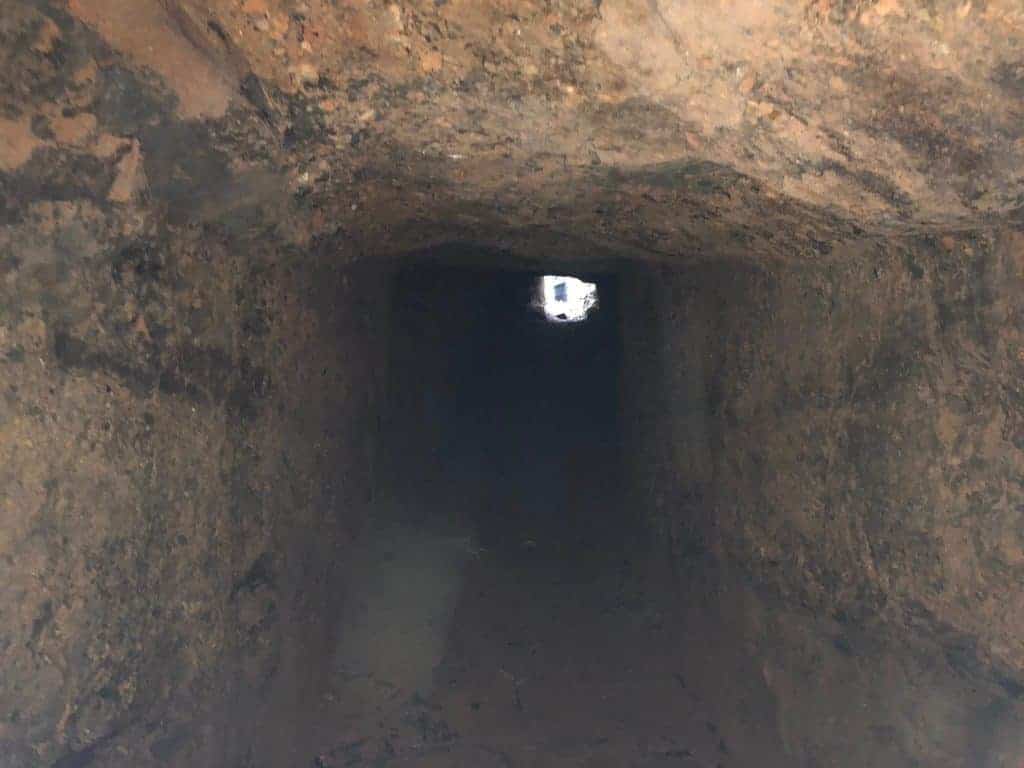 I initially found these in 2016 with help of the Vietnamese army which we have contact with. Looks like we need to get in touch again and find out more if we can. We will revisit at some point, want to join us?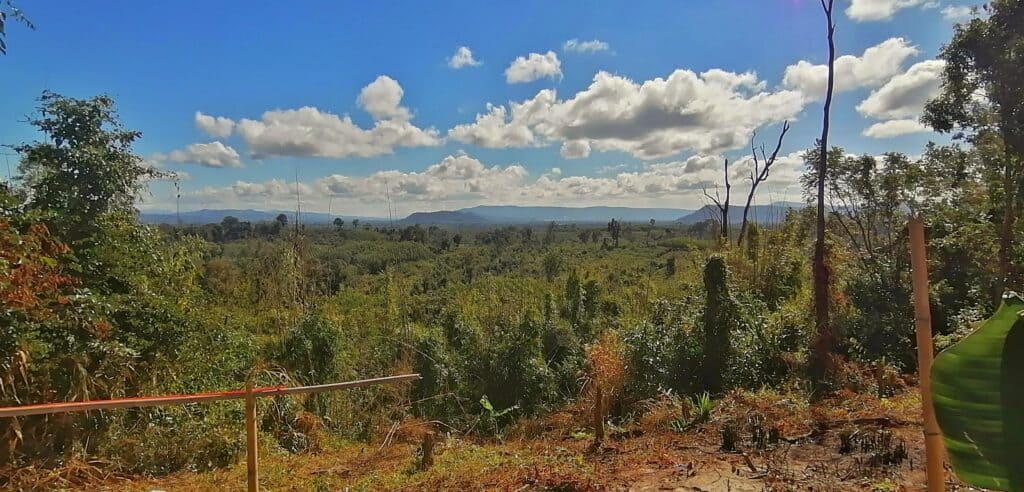 I returned in 2021, the army were there de mining the area, seems there going to turn it into a tourist attraction, they were not happy to see me.
Enjoy this post? Find the rest of our Ho Chi Minh Trail Tales here. Interested in riding in Laos, but looking for different areas to ride? Check out our Laos ADV Tours page.