Walking The Ho Chi Minh Trail Laos
The Start
The initial plan to walk the Ho Chi Minh Trail was a light hearted comment back May 2020. But living with the never ending pandemic and the delays in how to handle it. The hopes of getting back to work seem further away than ever. We have had only 22 cases of covid 19 in Laos.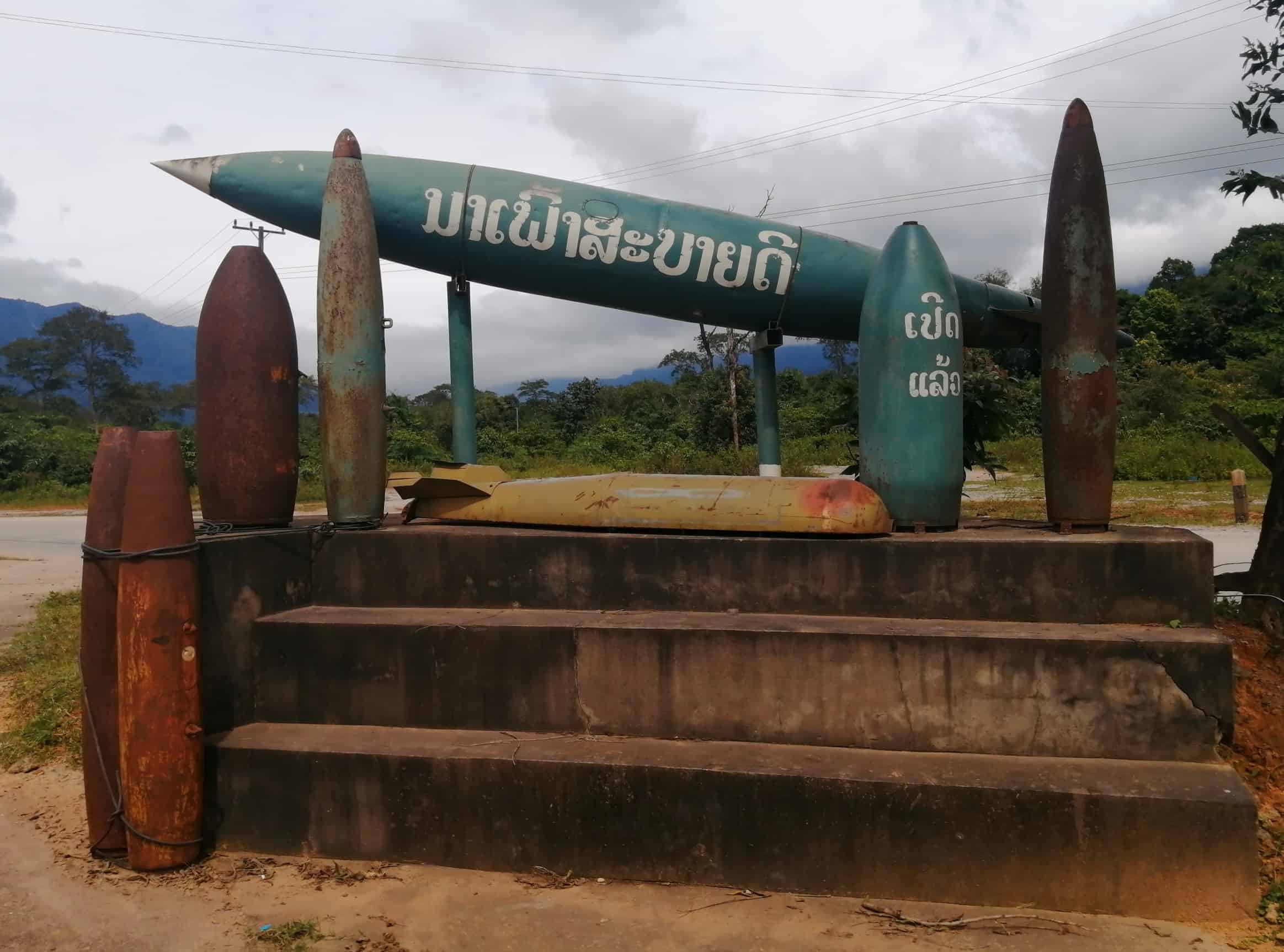 Tourism in Luang Prabang is decimated. The closed bars, restaurants, cafés, guest houses and travel agents paint a bleak picture. The recent light festival which marks the end of bhuddist lent was a shadow of the former years. Pii mai was cancelled and the dragon boat racing festival was a much smaller affair. After seven months of not working, the walk is starting to sound like a good idea.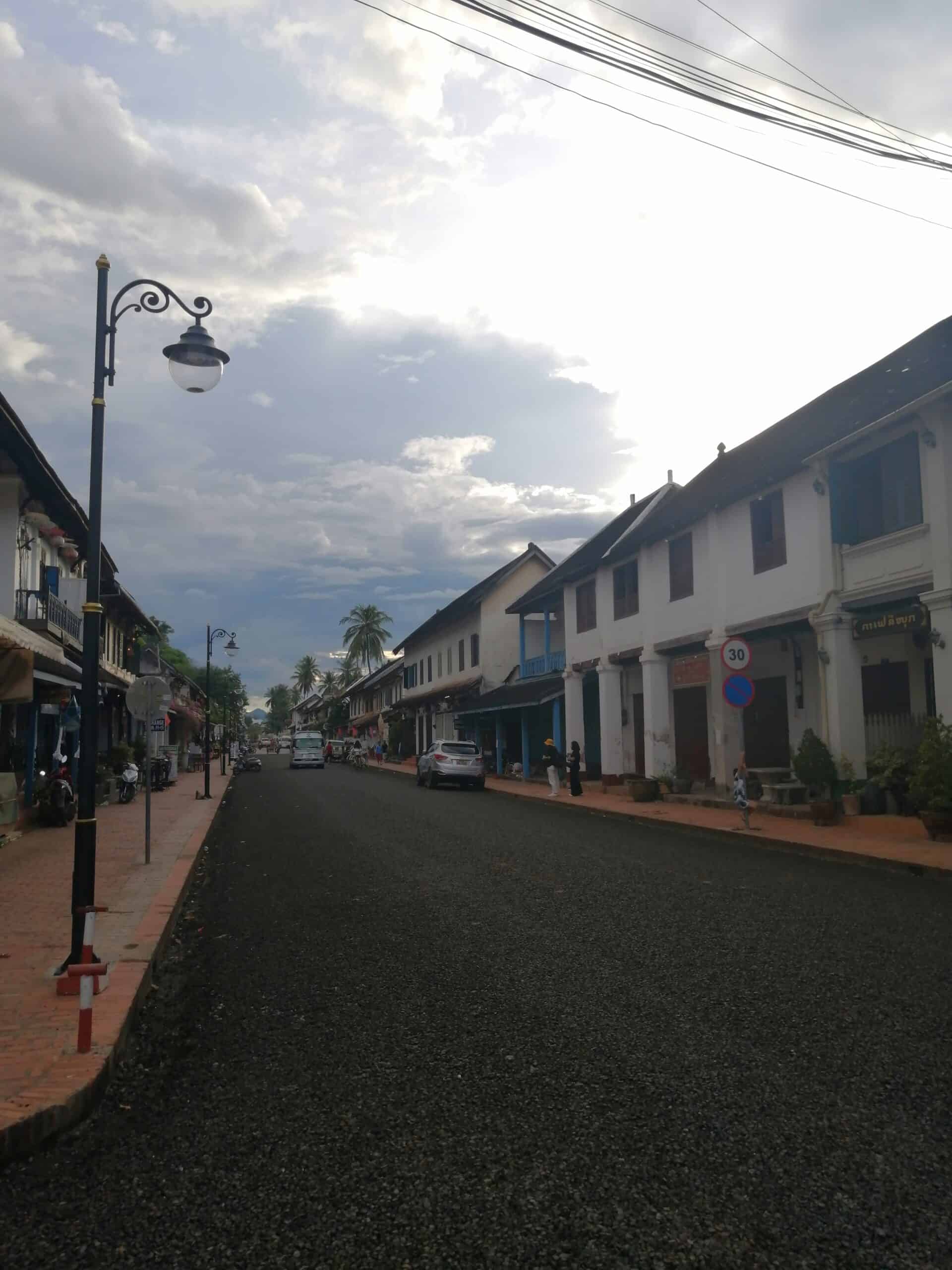 Those of you who know me, will know my affiliation with the Ho Chi Minh Trail. It was the reason I came to Laos. Oliver has been travelling around Laos on bikes & boats for some time now and is no stranger to adventure. It would be far more than a stroll. But rather an opportunity to document some of the Ho Chi Minh Trail, which is slowly disappearing.  At the same time we get something to fill our empty time with. We're not expecting to cover every inch on foot, iron buffalos will be called on.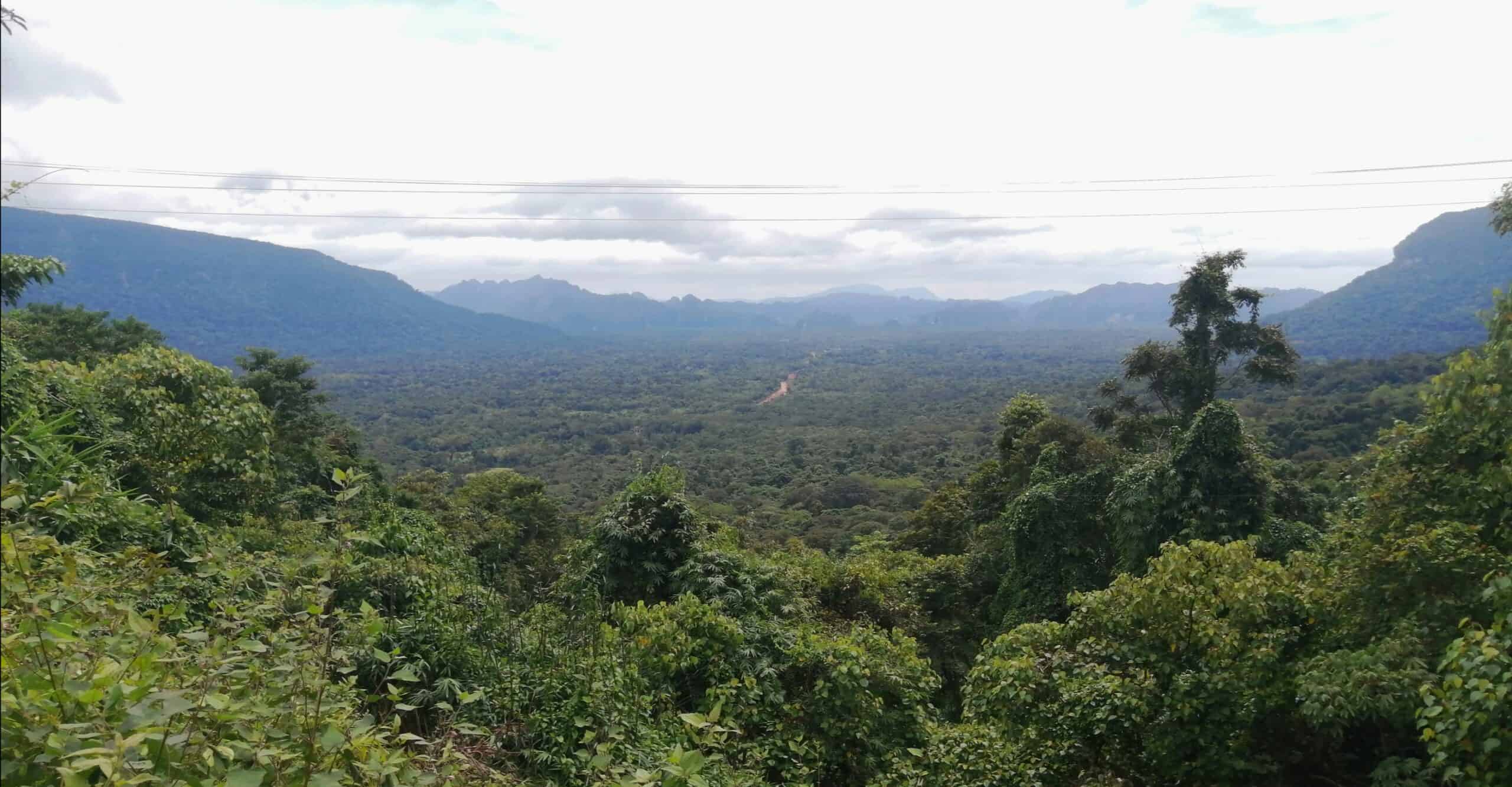 Sitting around Luang Prabang was getting difficult. Way too much time on our hands, which inevitably leads to drinking beer. We've had deaths and people with serious illnesses as a result of the situation. Many foreign people have gone back home. And those that have stayed struggle to support themselves, whilst others need help from friends.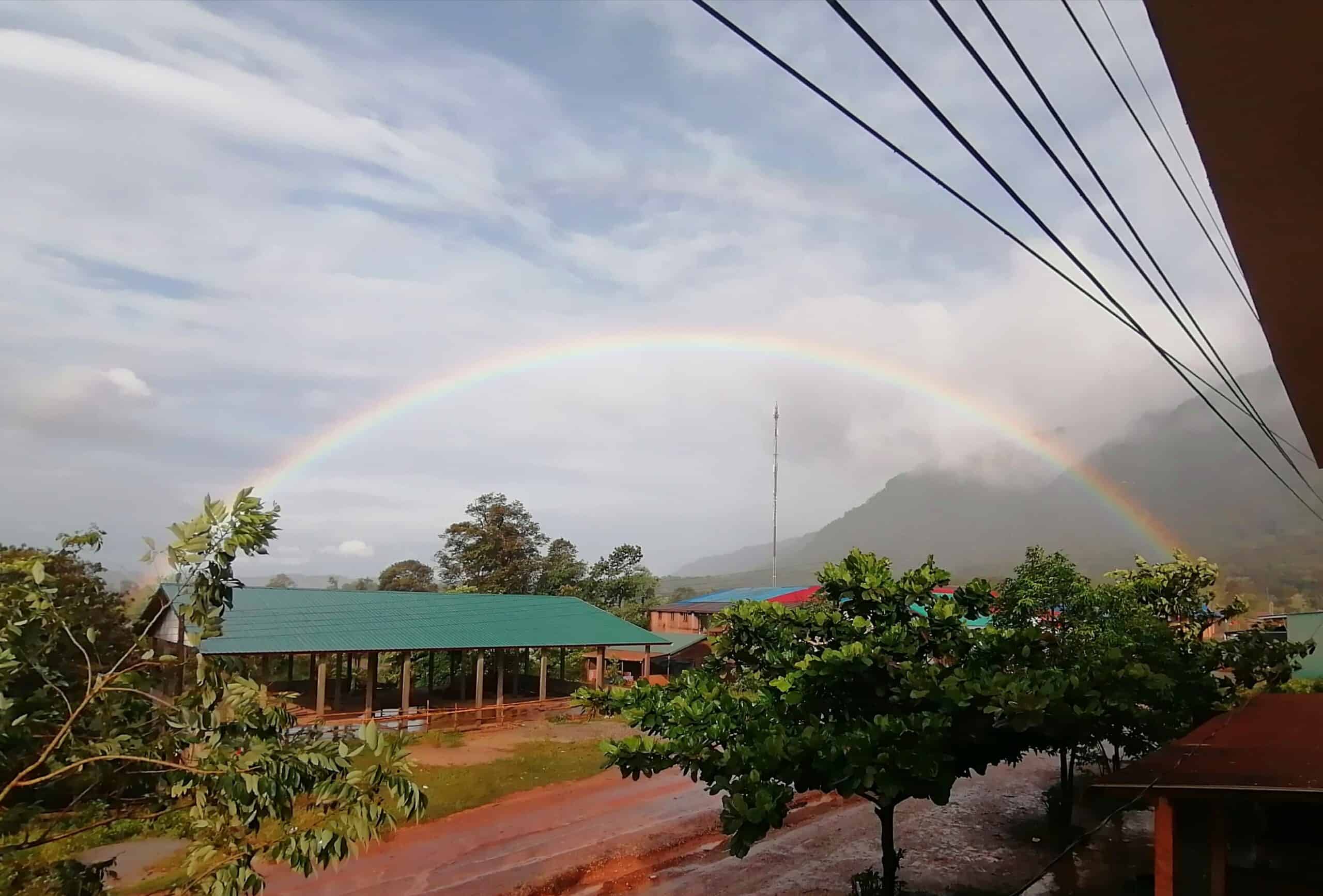 Watching this decay in Luang Prabang made the idea of a walk even more appealing. Sit around and stagnate whilst we wait for our problems to go away? Or seize the free time we've been giving? It's an opportunity of a lifetime! Which is hard to say, given the current global situation.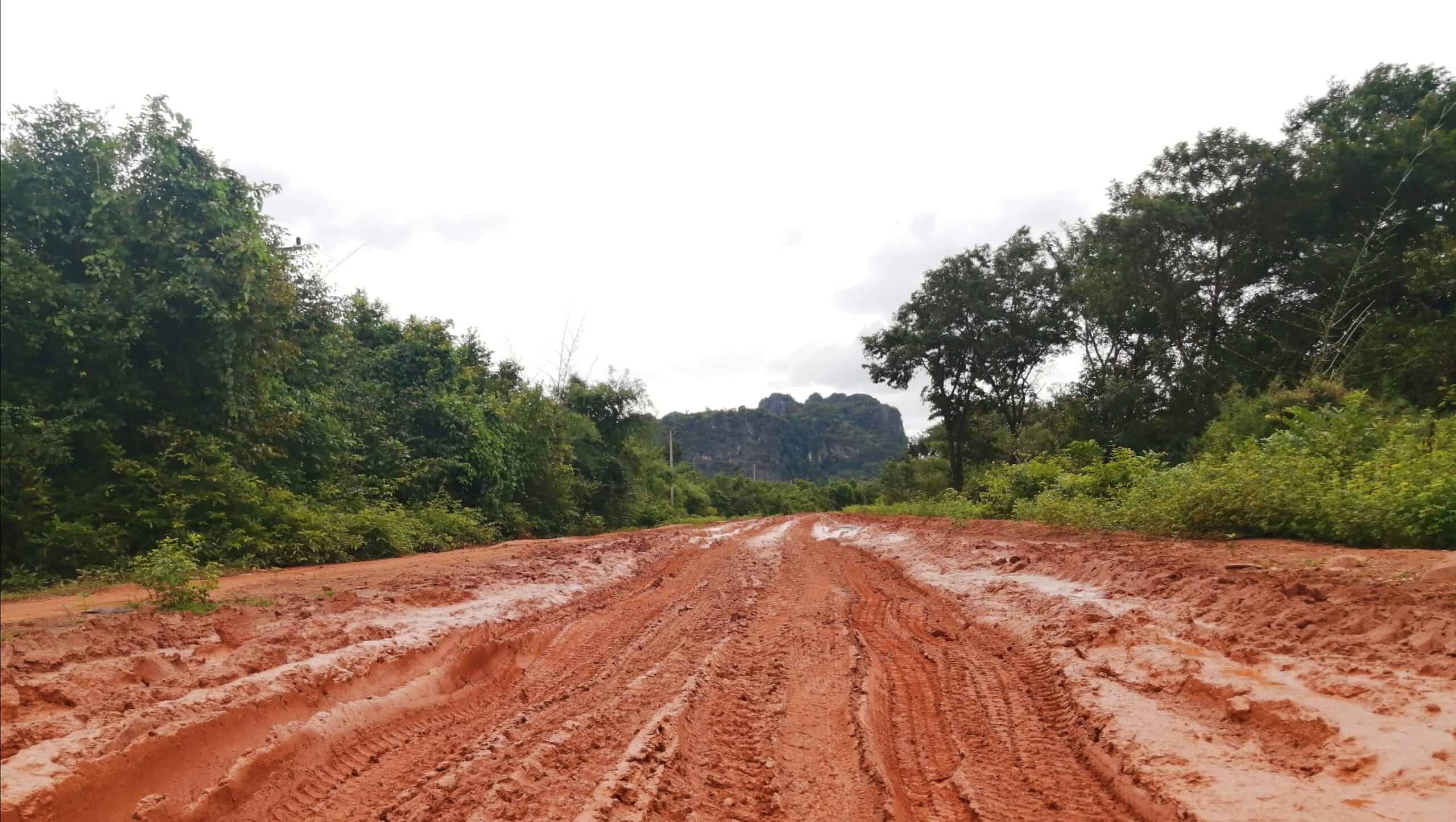 Myself, Oliver and my dog Muttley, left Luang Prbang three days ago. Our destination, Ban Langkham in Khammouane province. This will be our starting point some 800km away our point of origin . On arrival the weather is terrible, flooding in vilabouly, which is our goal for the next few weeks. We had checked the forecasts and knew there was bad weather. But we took our chance and alas we encountered a delay. So now we wait until the 16th to start, the weather appears to ease up so hopefully we can go.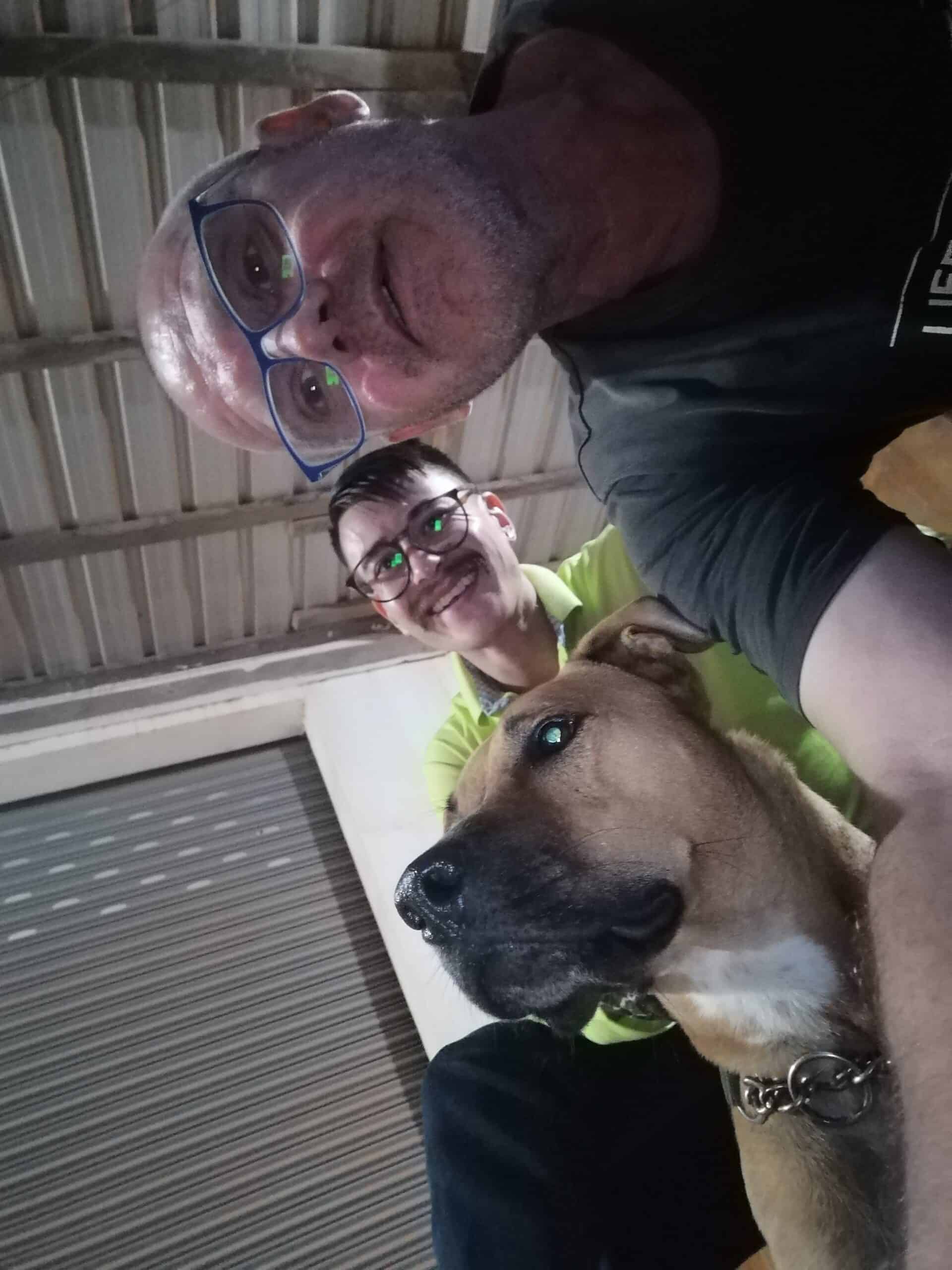 16th October, 5.00am. Raining hard, it continued to rain all day.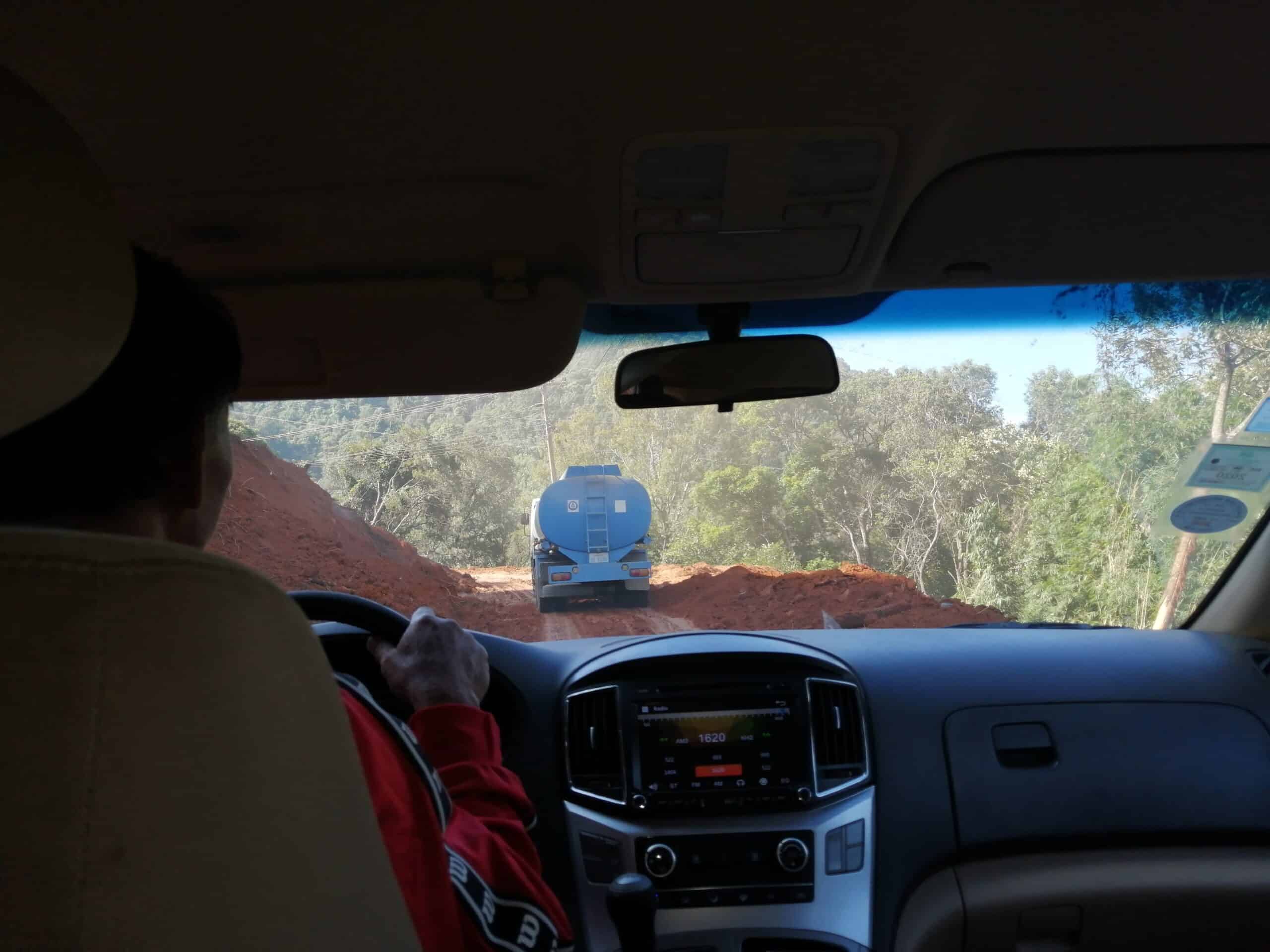 We awake at 4.45 on the 17th. It's been raining all night, the wind is howling. We've decided to go back to bed, we'll check it again in 1 hour.
Nature is not making it easy. Although it's wet, the mountains look so cool shrouded in mist, disappearing and reappearing every 20 mins.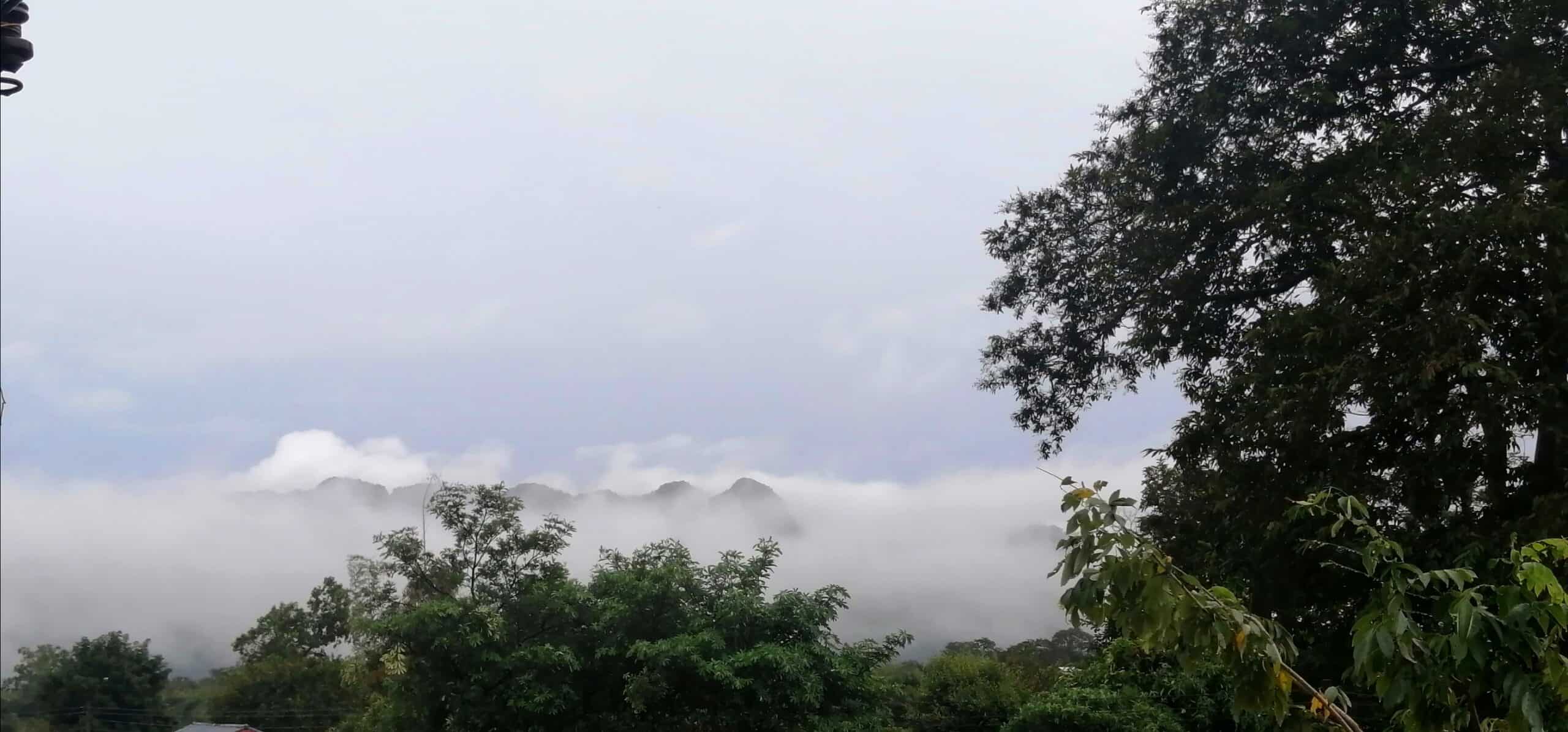 Looks like the weather is here to stay, so we'll wait it out and head off, electricity is been out for a while.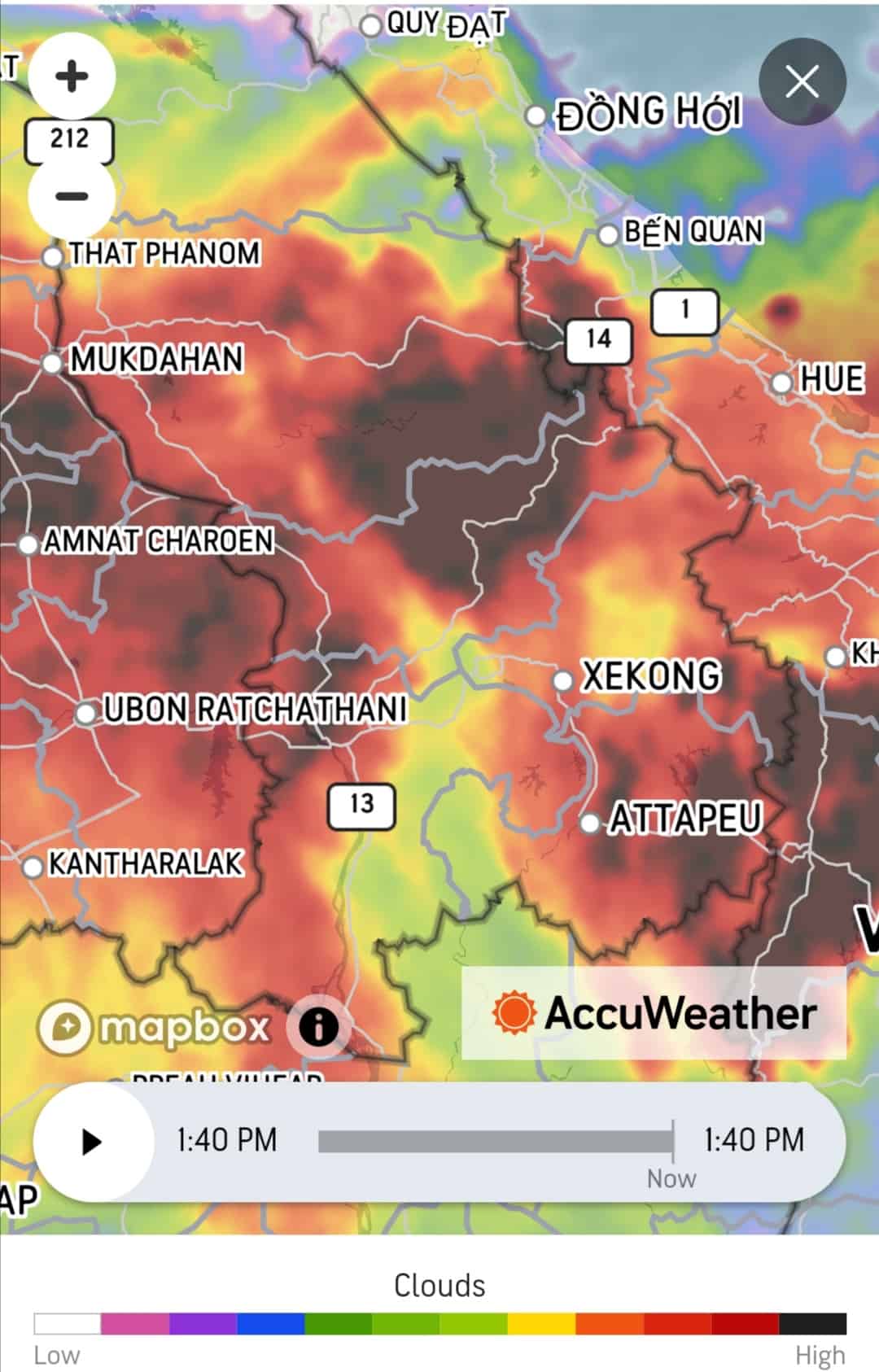 We'll update you when we get started.