Tales from The Ho Chi Minh Trail-Tham Phanang Cave
Tham Phanang
Location: Ban Phanang Khammouane N17° 20.383′ E105° 11.368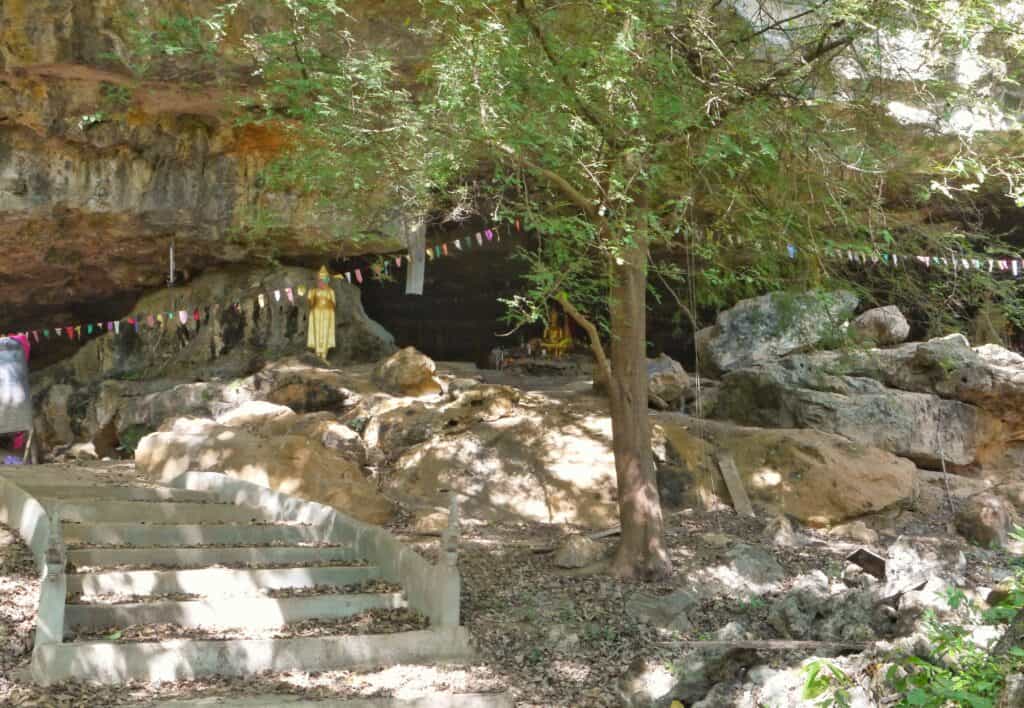 The cave (Tham) is located just past the Ban Phanang -Mahaxai District, you can ask the locals to show you or just follow the over head electric cables past the village. The cave was home to 1000's of people during the war, there are craters just outside. The wall are black from the charcoal fires made, whilst the people sought shelter from the bombs. The locals have some stories, its said the cave goes back some 200 meters if you dare go look, bring a torch, the electricity doesn't work.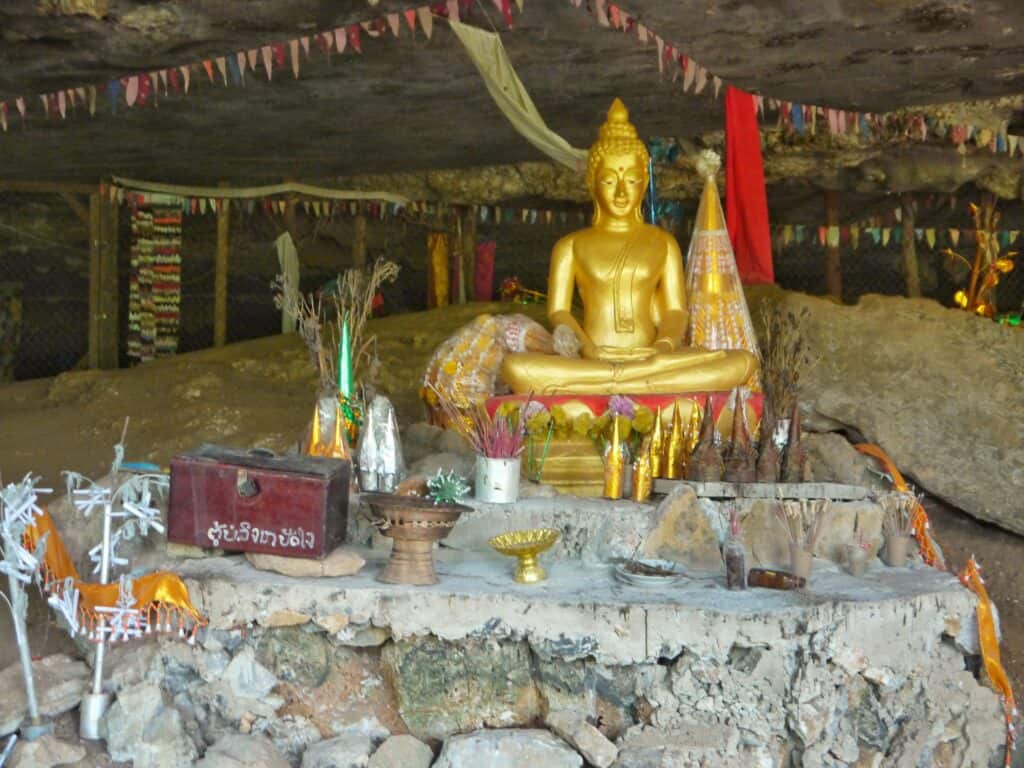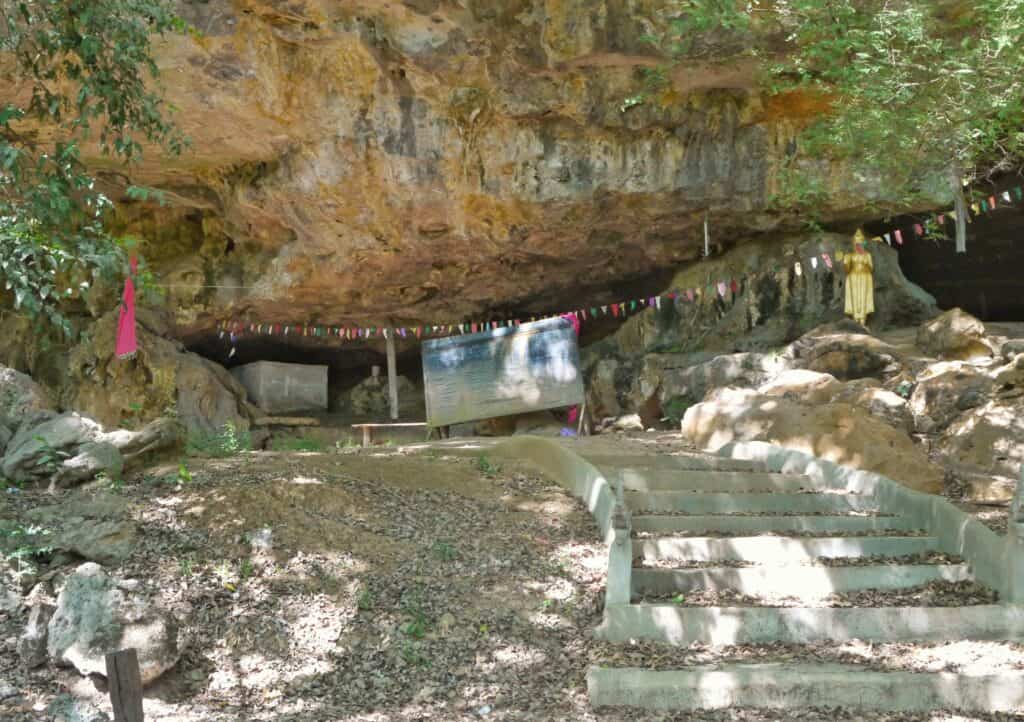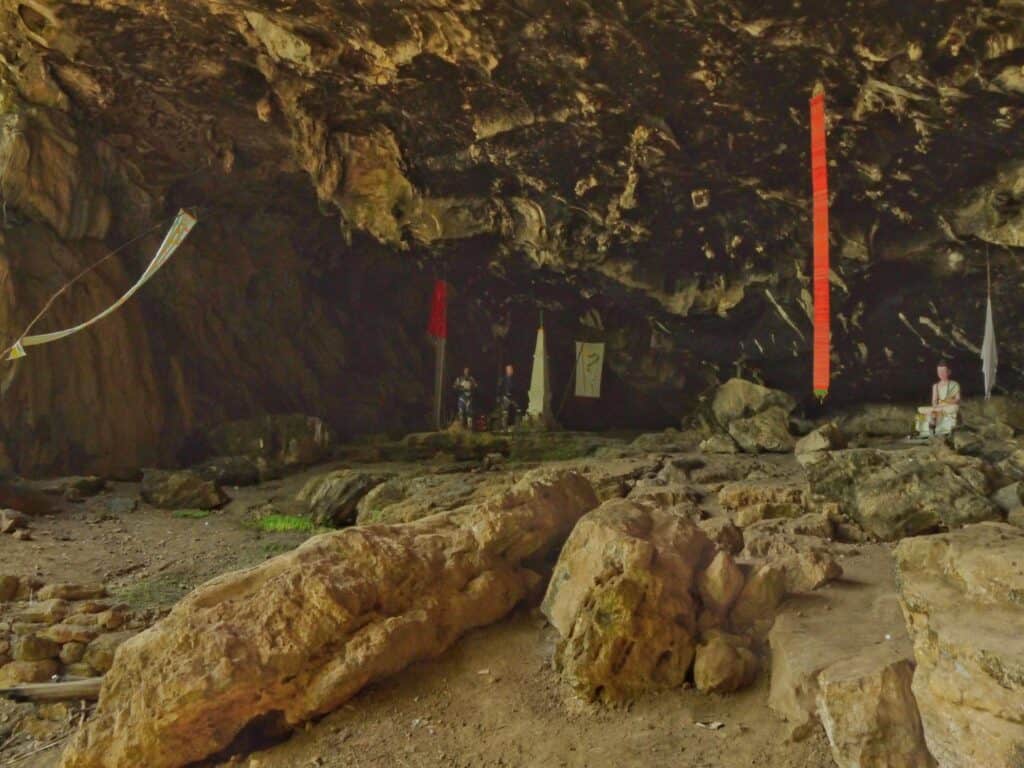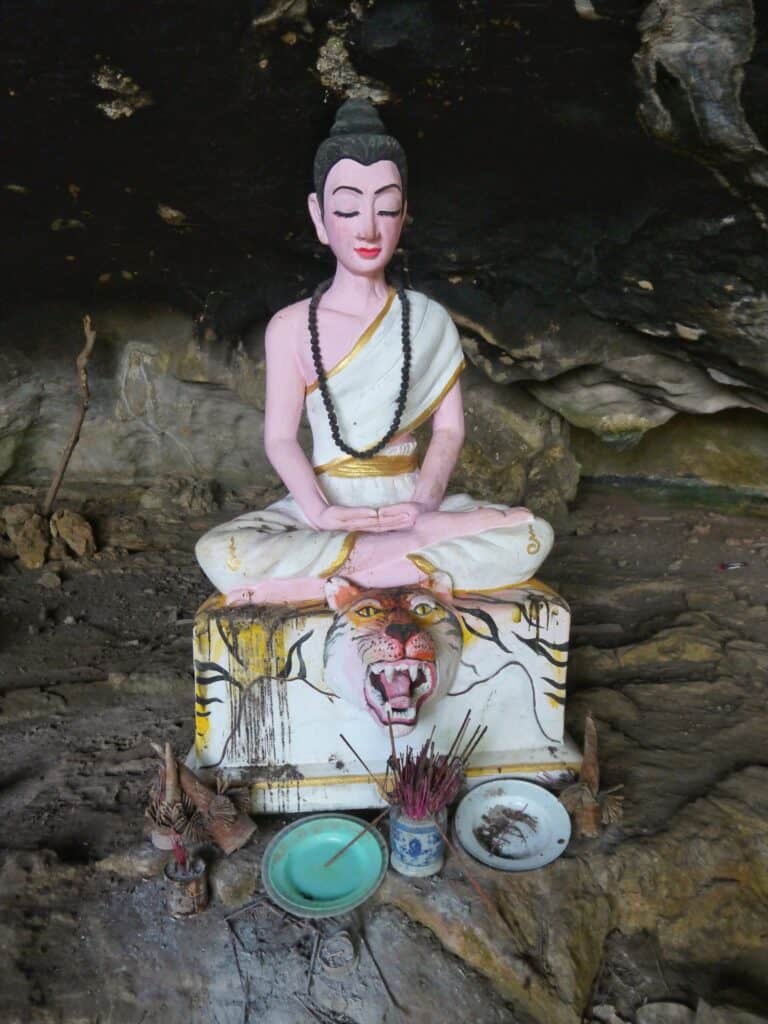 Worth a look if your heading that way, another part of the trails History.
Enjoy this post? Find the rest of our Ho Chi Minh Trail Tales here. Interested in riding in Laos, but looking for adventure in different areas of Laos, Check out our Laos ADV Tours page.