Tales from The Ho Chi Minh Trail -Disappearing Trails Muang Nong-Ta Oy
Muang Nong to Ta Oy -Savannakhet
Location N16° 22.478′ E106° 29.869′
Updated June 2021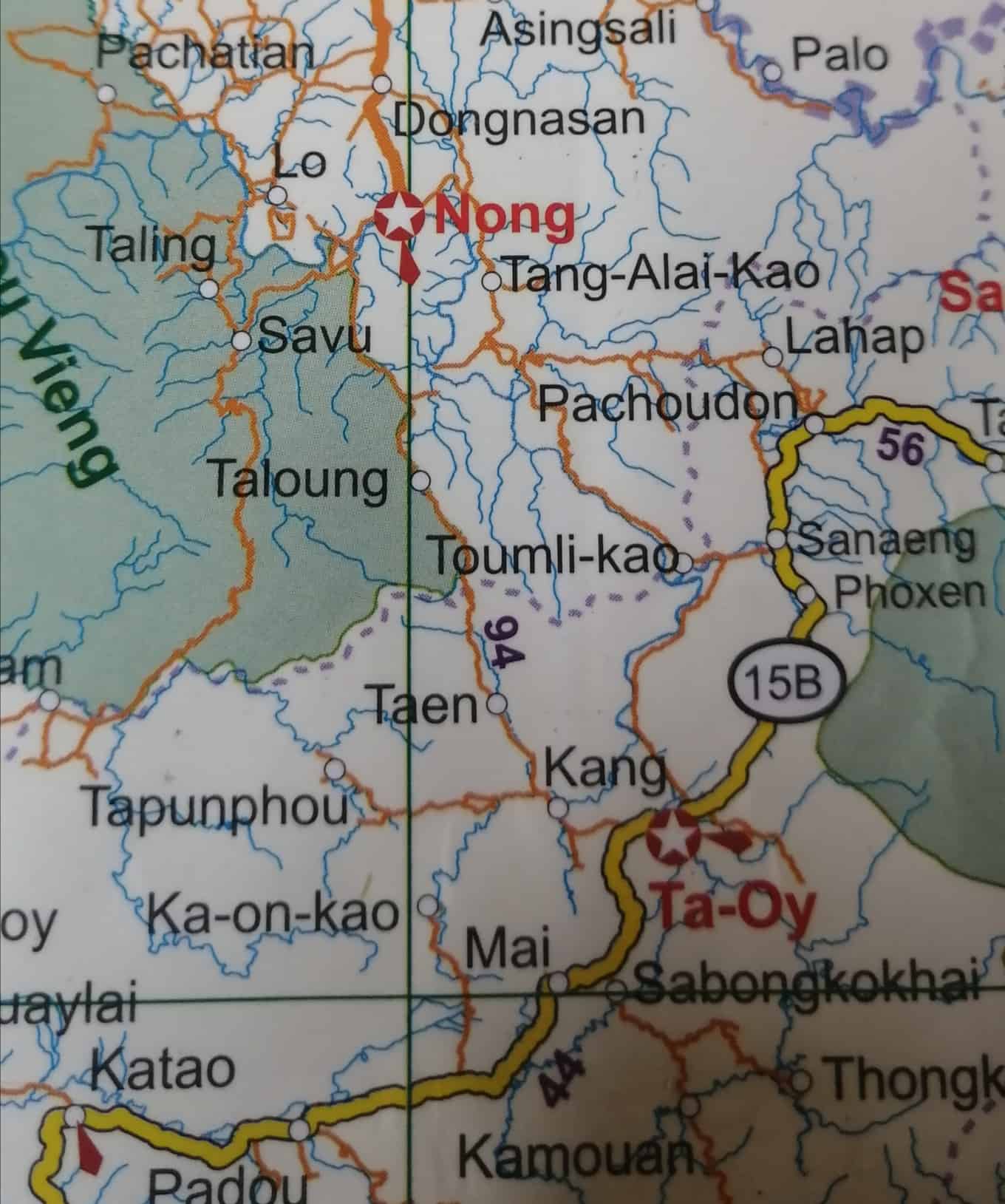 There are a few different ways of getting to Ta Oy from Muang Nong. The most popular is Via Ban Along over the 300 meter Bamboo bridge, the bridge is removed in the wet season and built again in the dry, you can cross for 20,000 kip.
From Ban Along it used to be a pretty cool trail, lots of cobblestone patches, small river crossings, blown bridges and plenty of Jungle.
Ban Along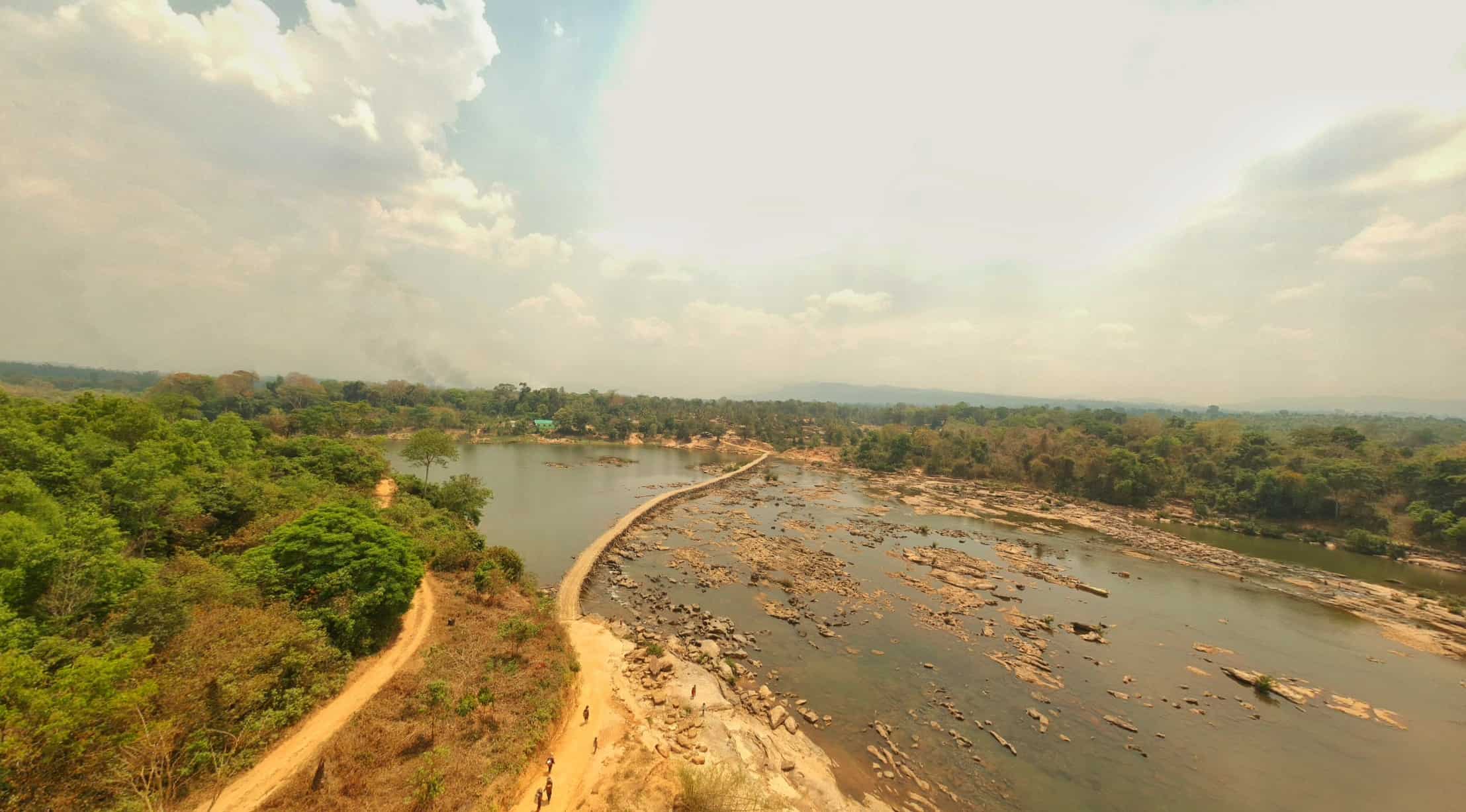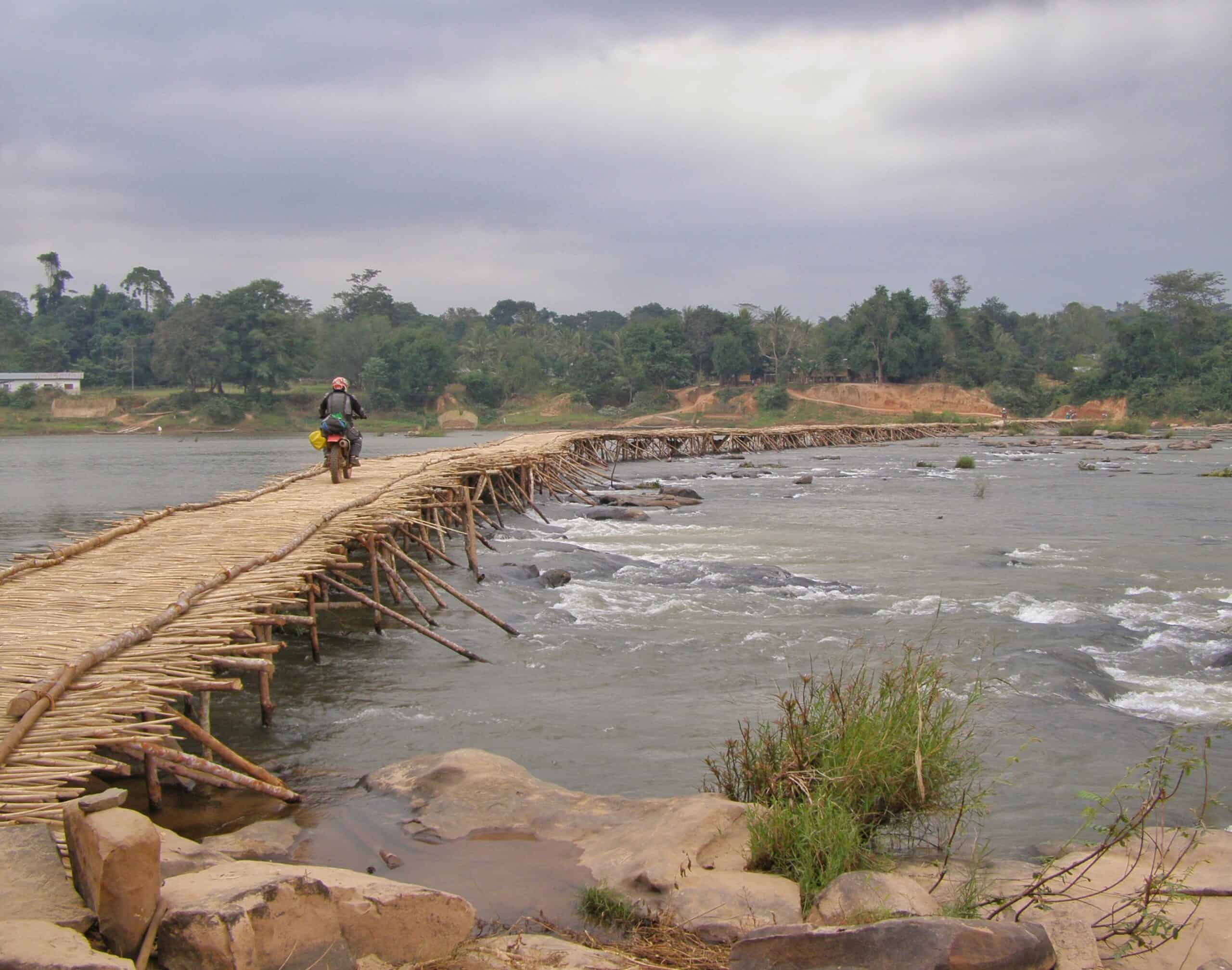 After you crossed the bridge It used to look like this….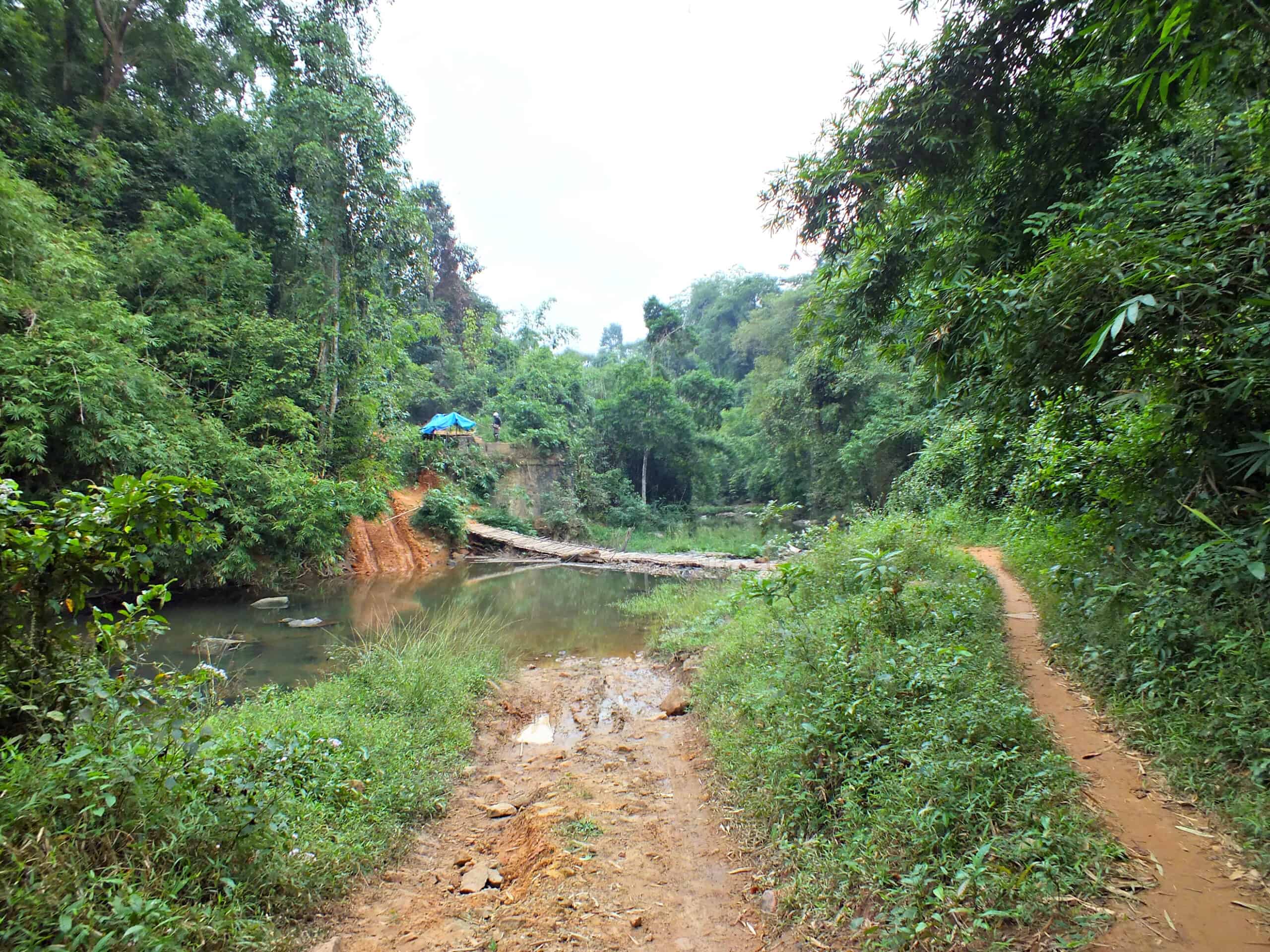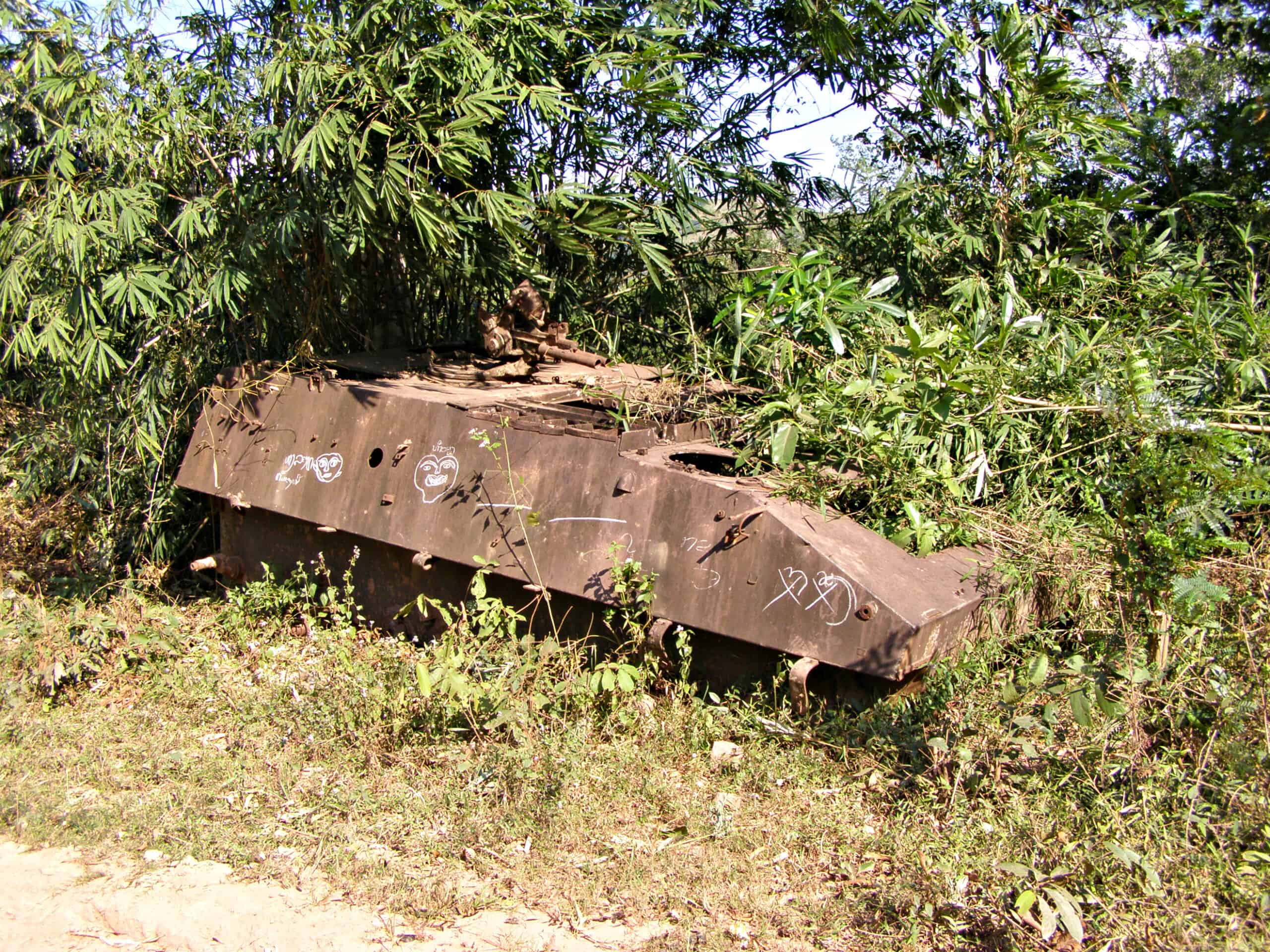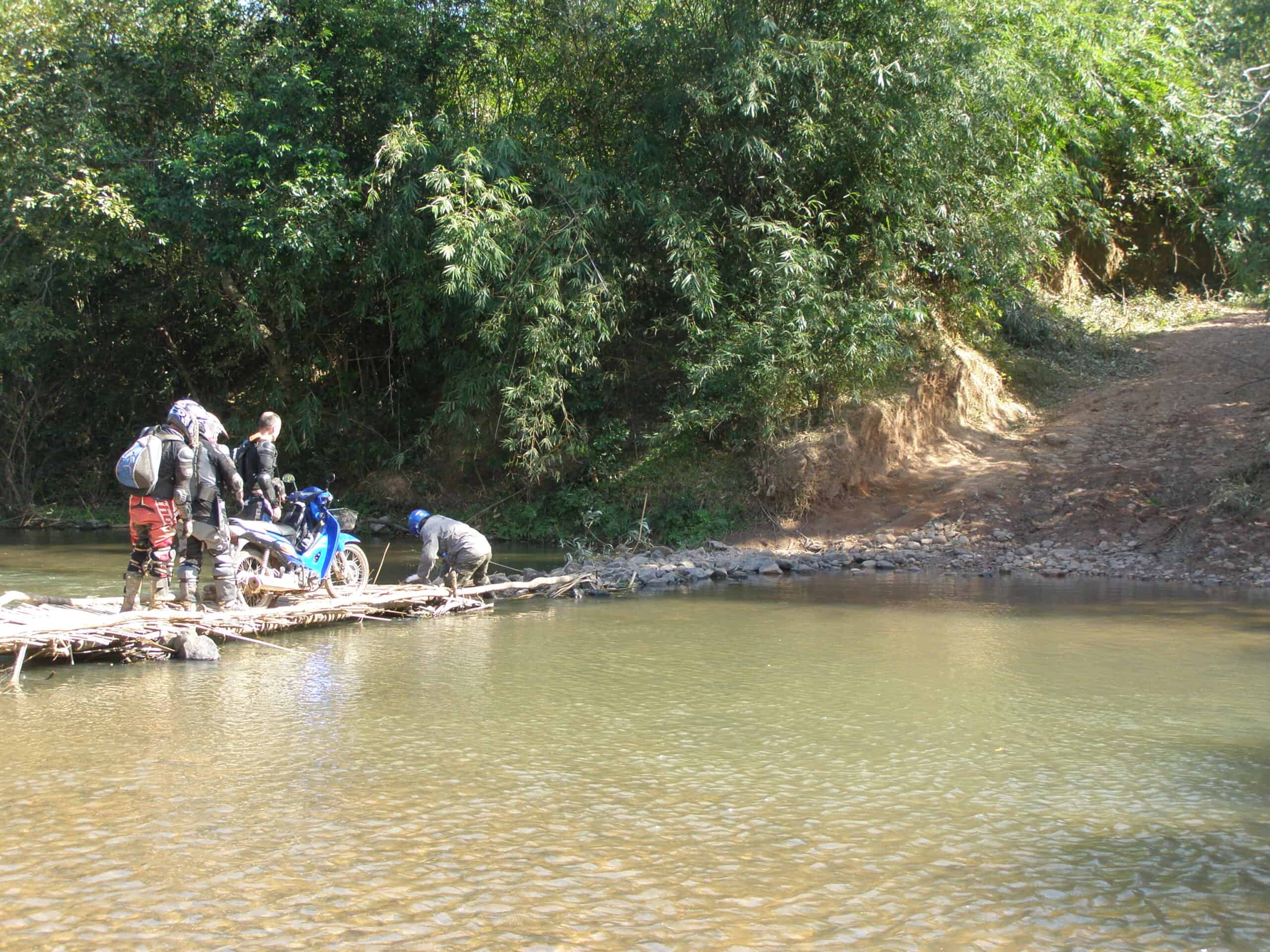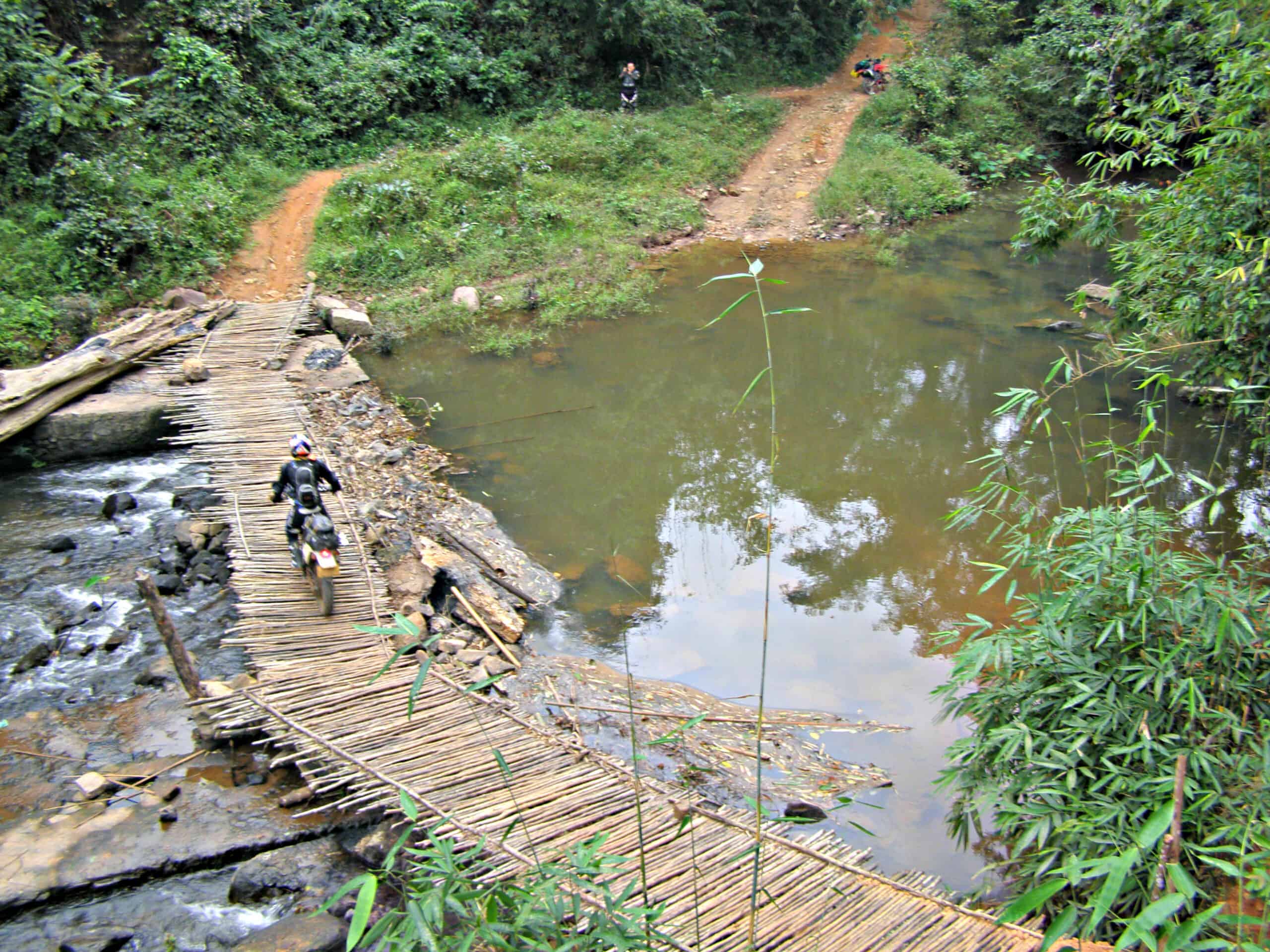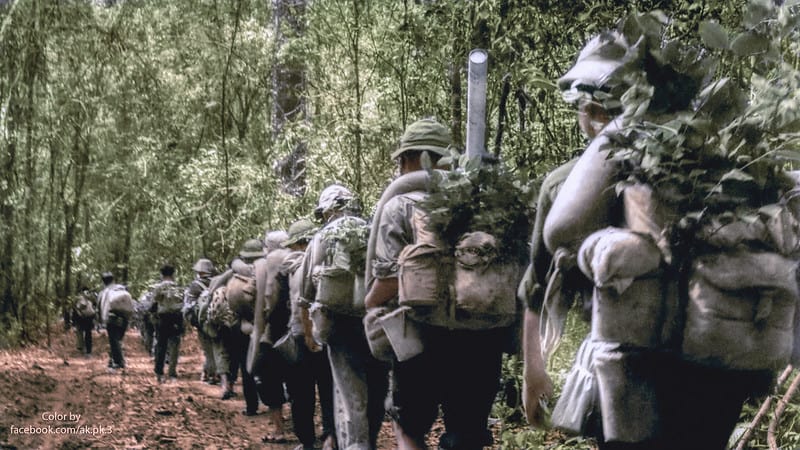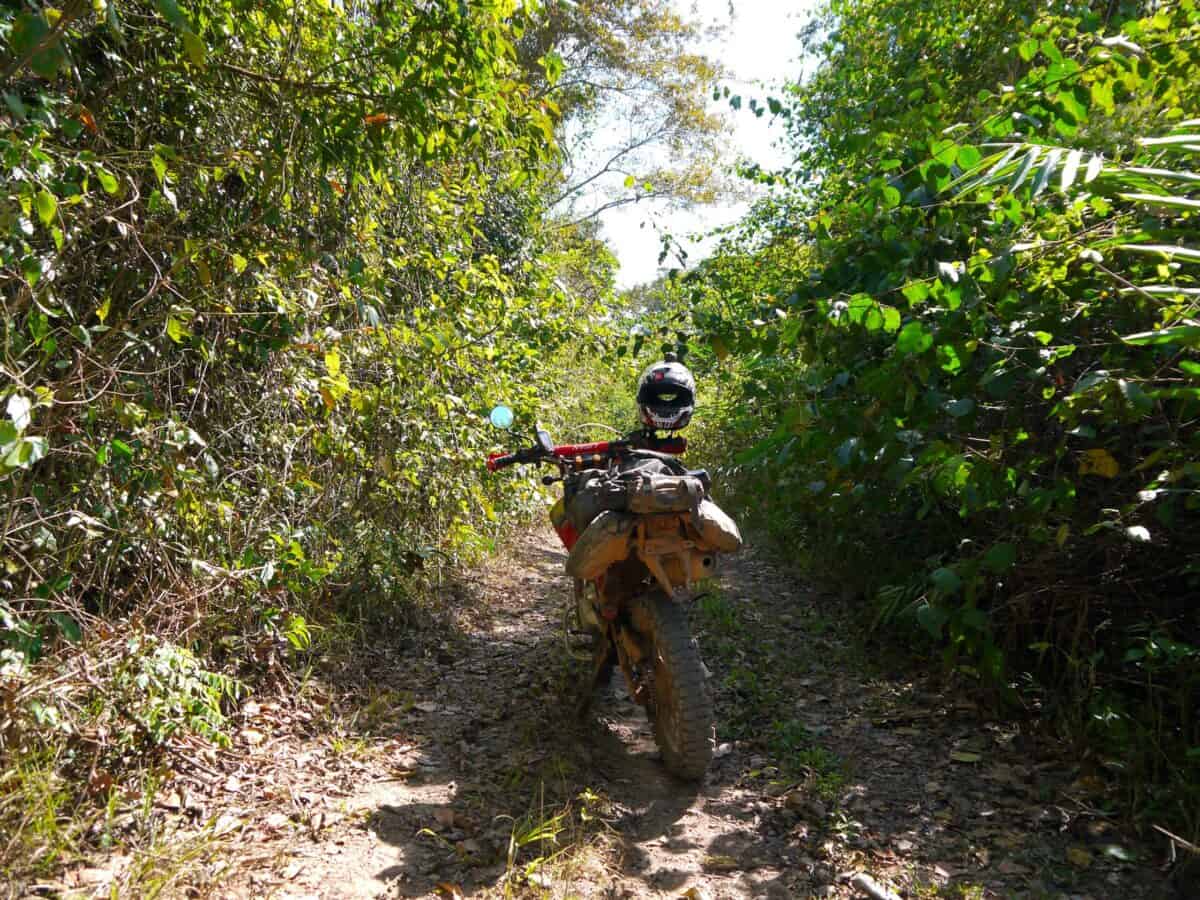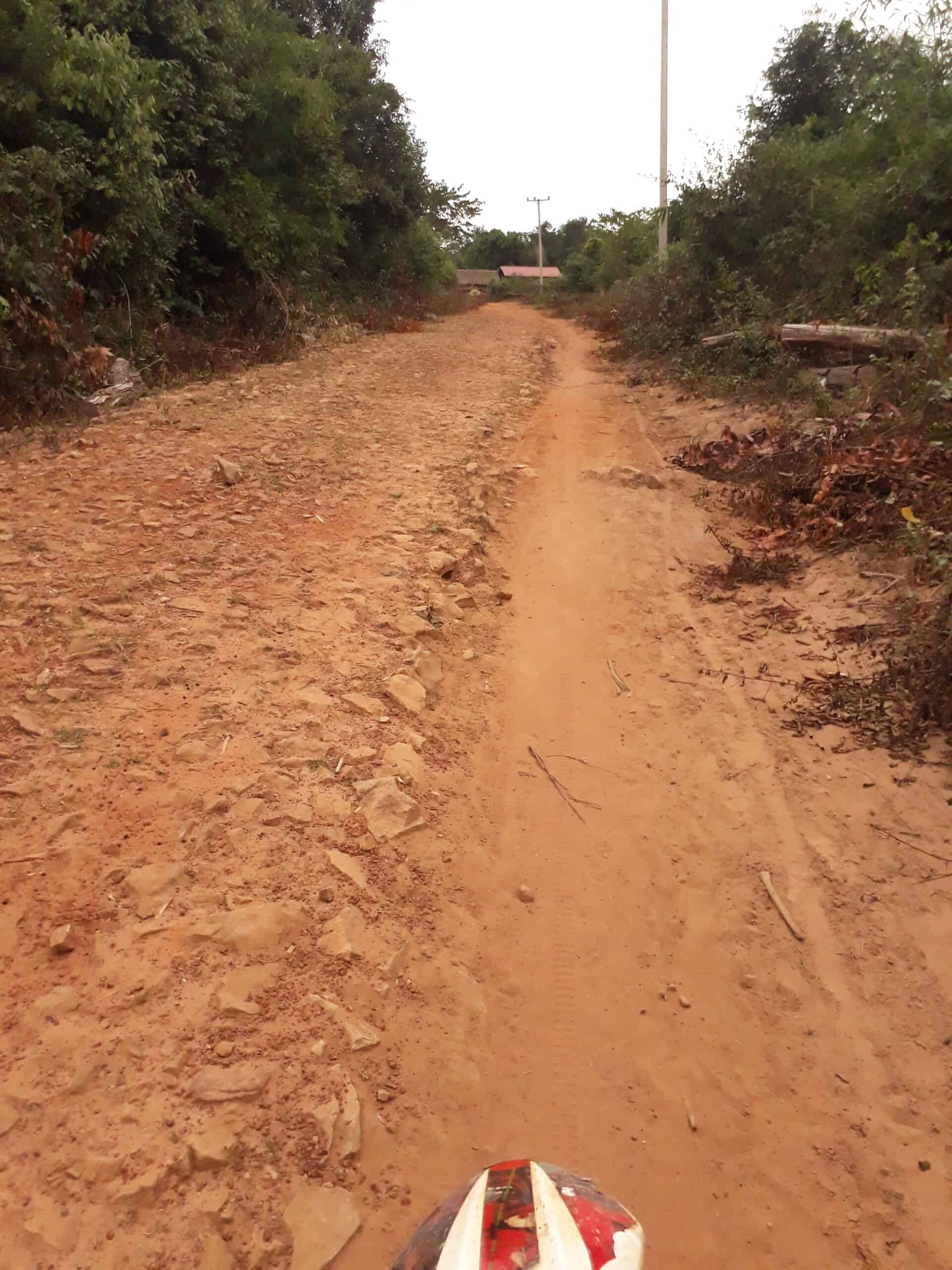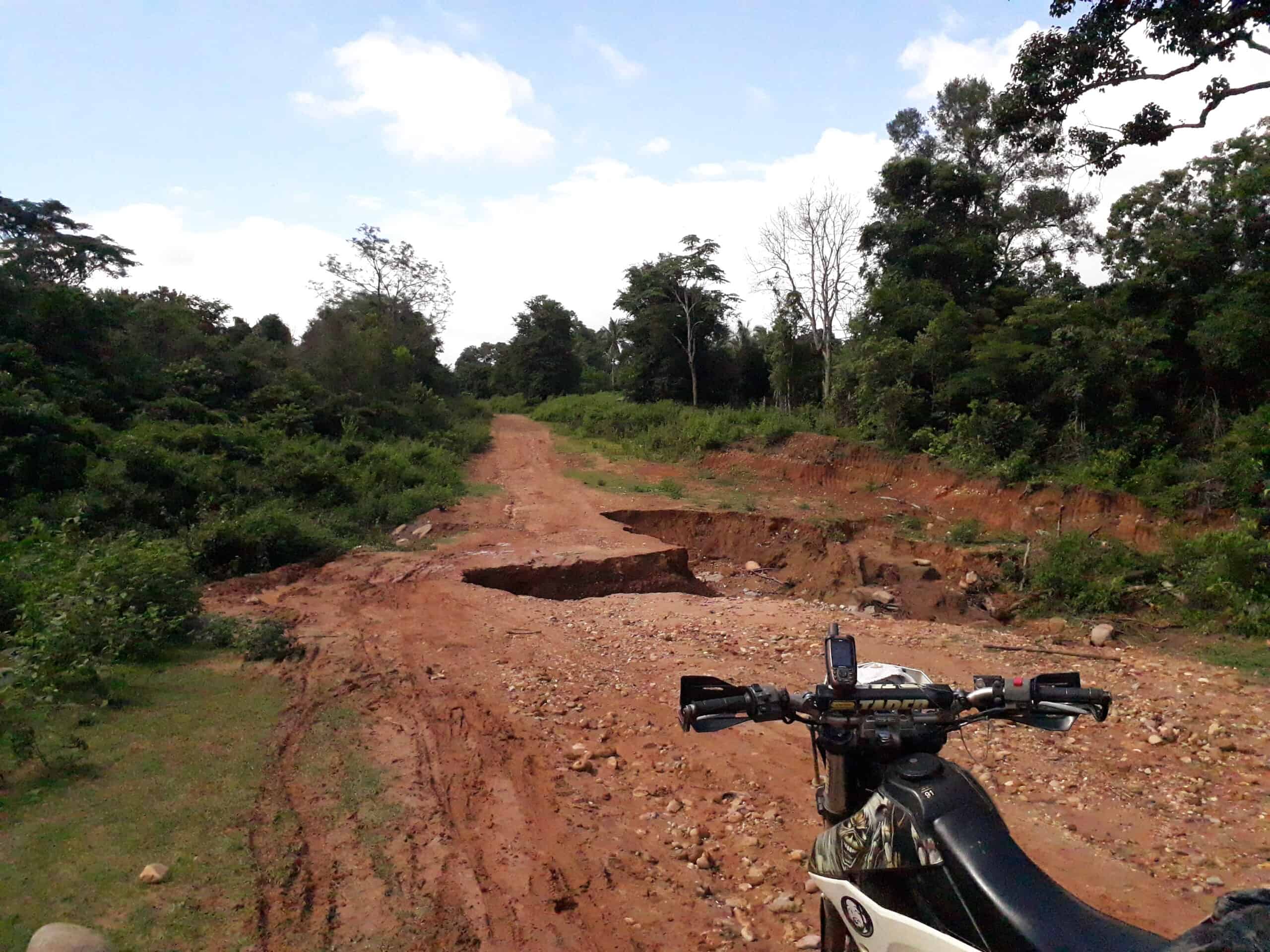 Now days it's been upgraded, my last visit was just before Covid 19 came and spoilt the show. It was showing many signs of upgrades and a lot of land had been cleared either side of the trail to widen it. The old French bridge that was bombed has been reveled, just the concrete structures either side, the steel was taken a long time ago. There is a ford crossing further upstream.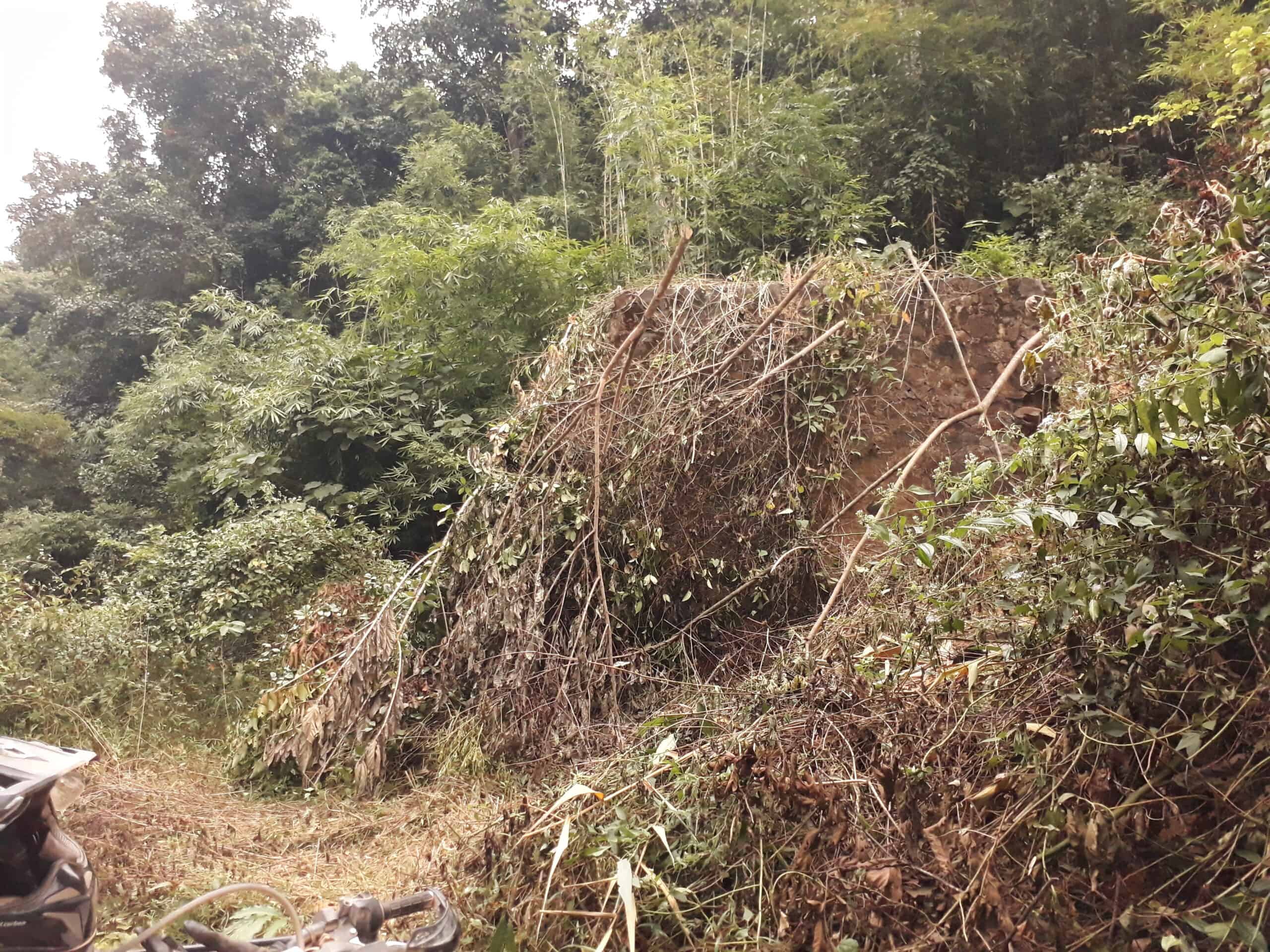 The other way to go is Muang Nong then Ban Poungnang, basically turn left at Nong onto the Ho Chi Minh Trail. This used to be a really small trail a long time ago, over the years they have been chipping away at, it's looking like it will be finished soon.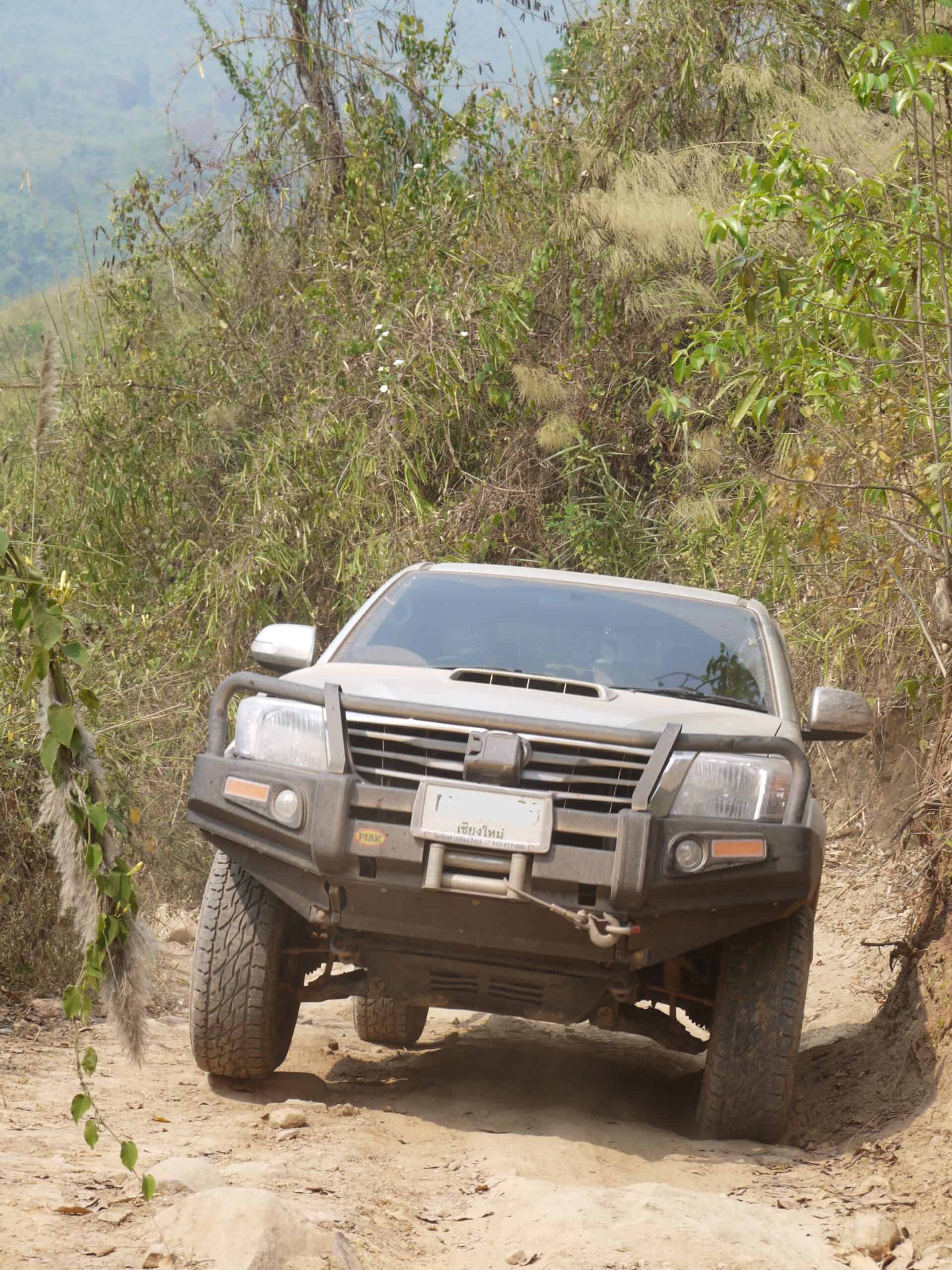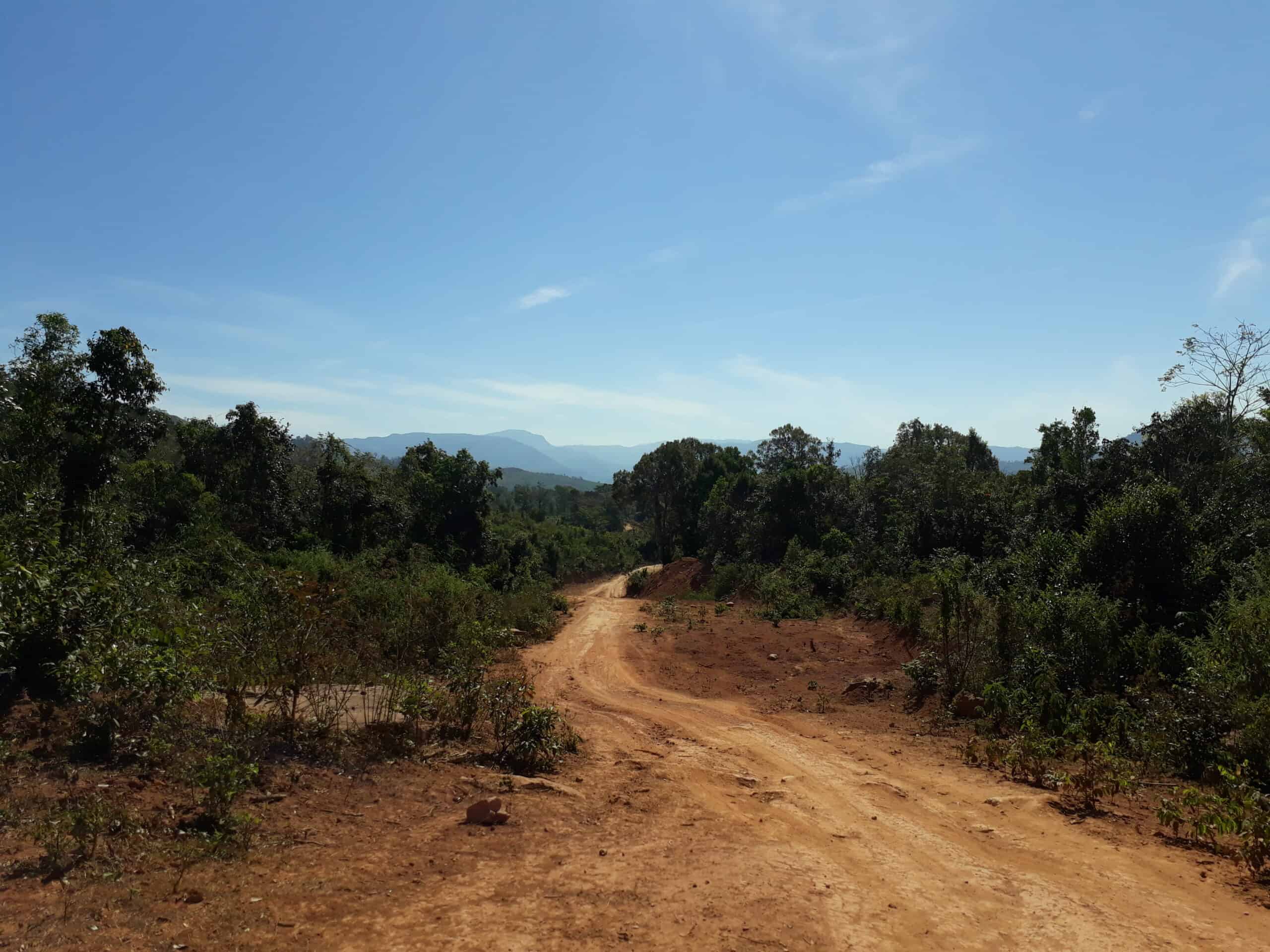 The road has been worked on for many years, landslides slowed things down and made it impassible to cars or trucks for a year or so, but now they have it upgraded 75% of the way. The old bamboo bridges will be replaced with new ones, as you can see their being built as we see. The villagers will miss this valuable income, and for sure we're going to miss the bridges.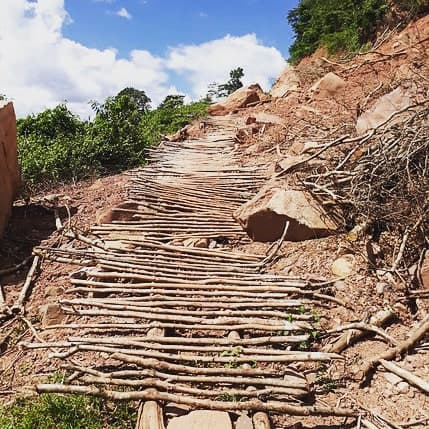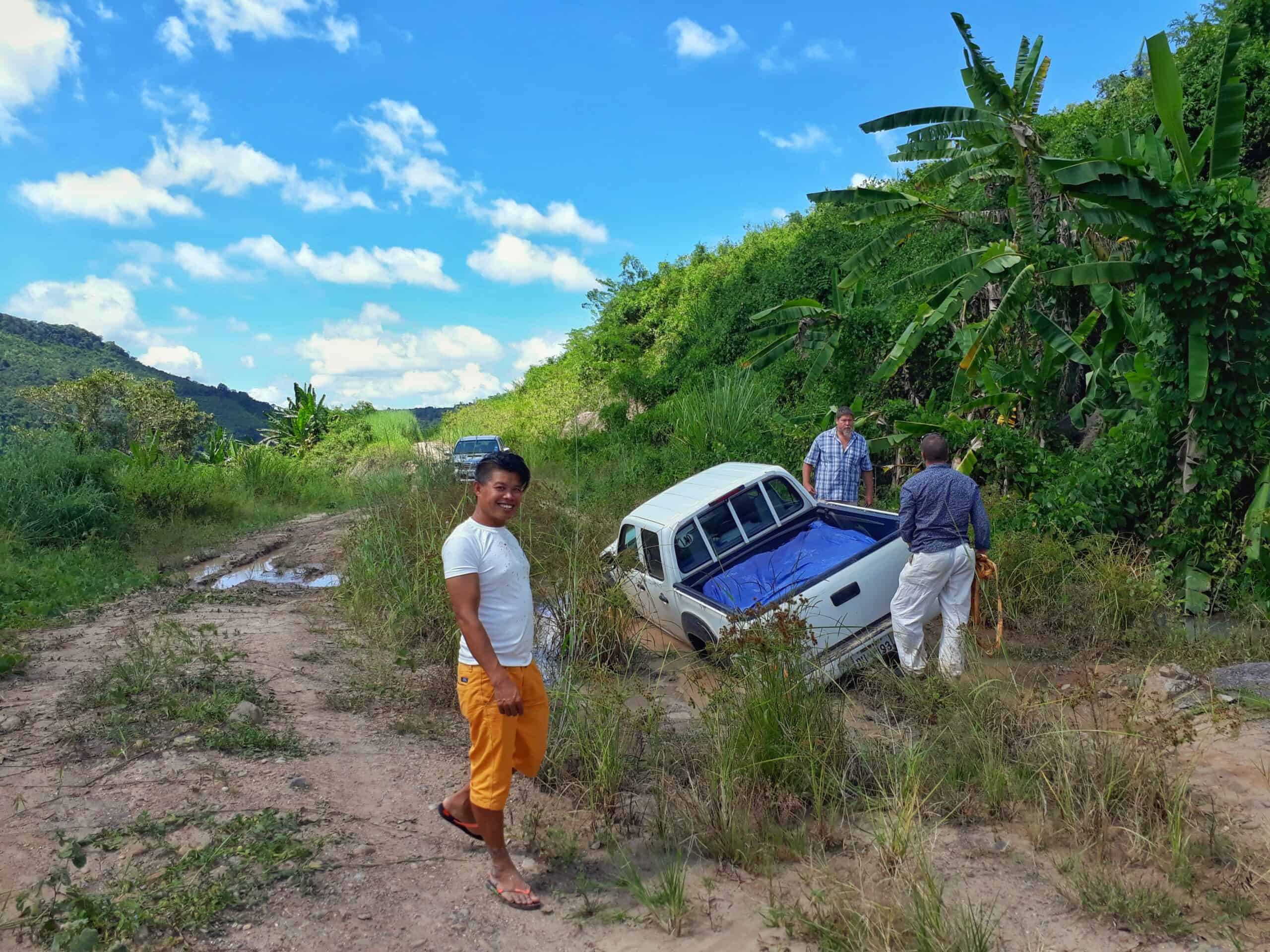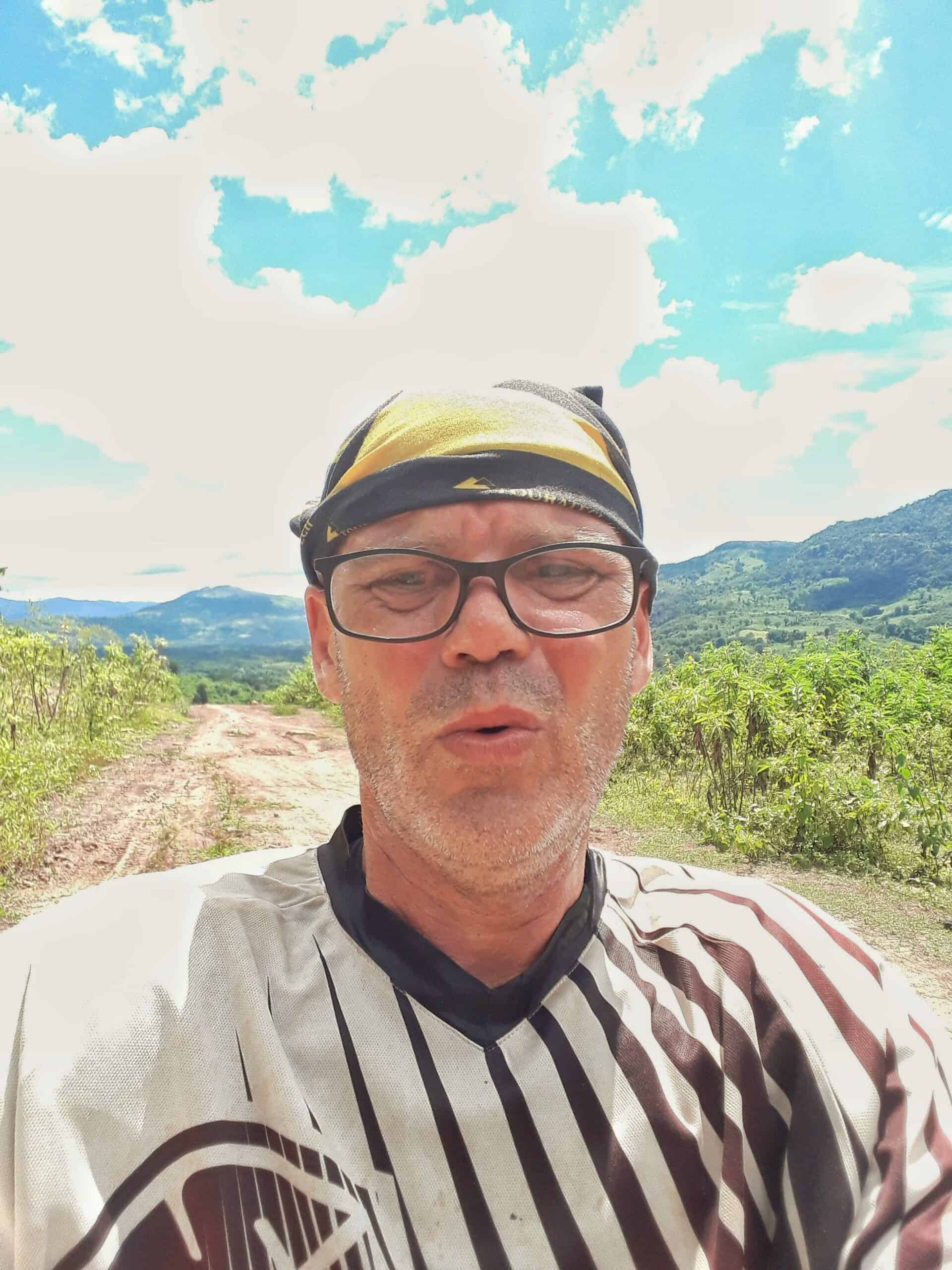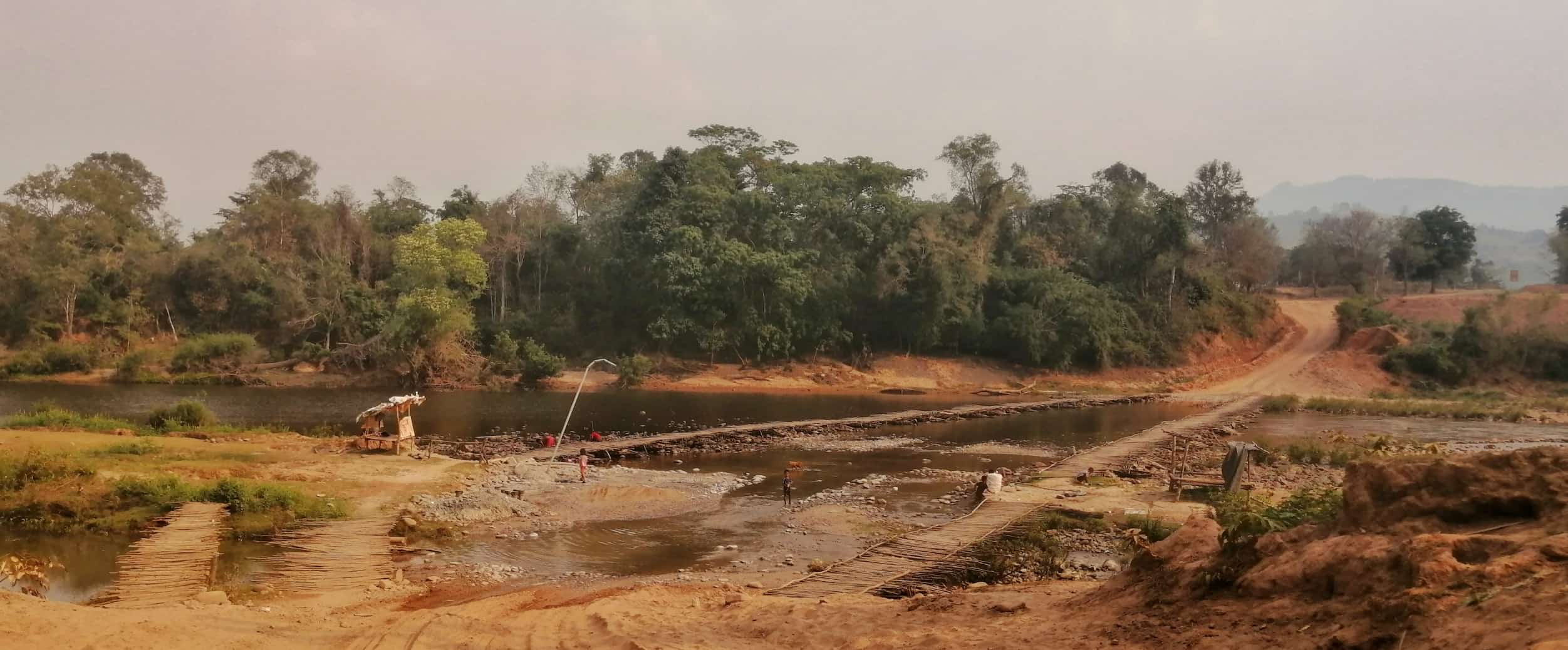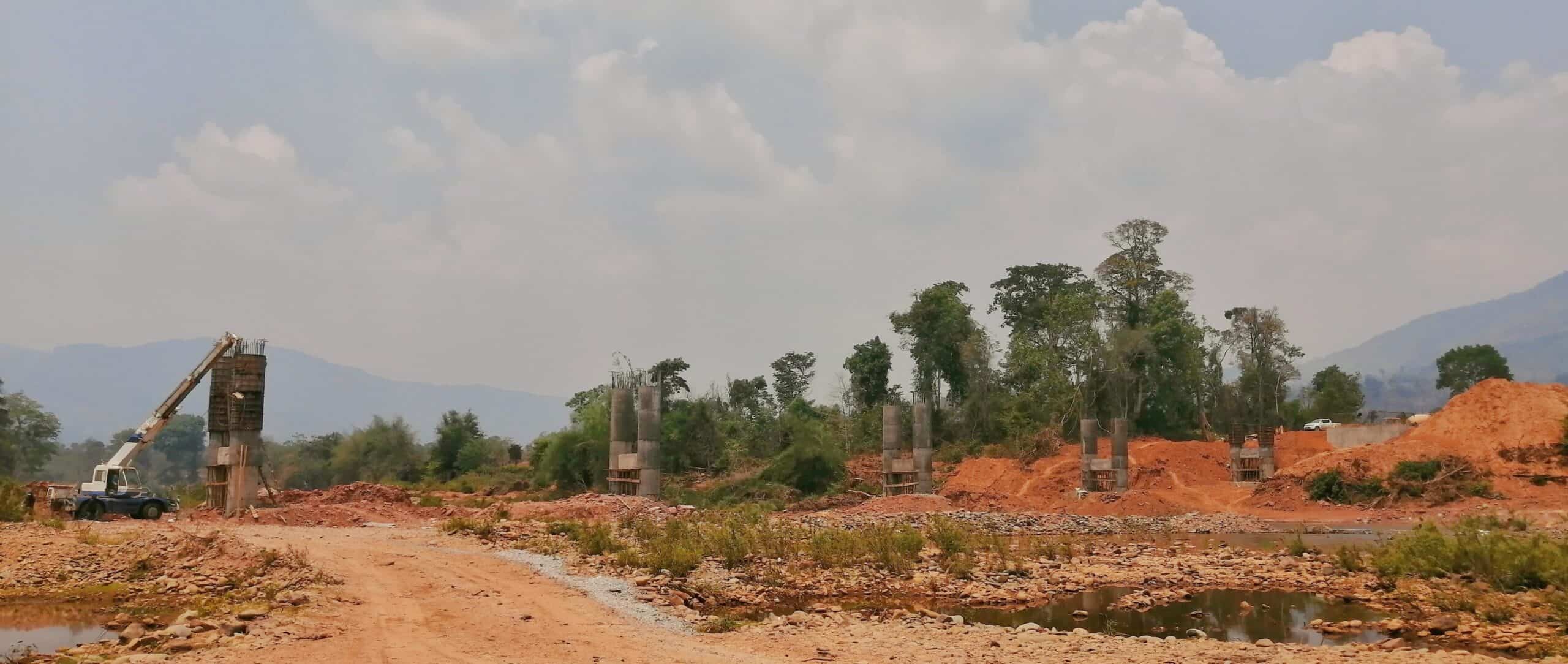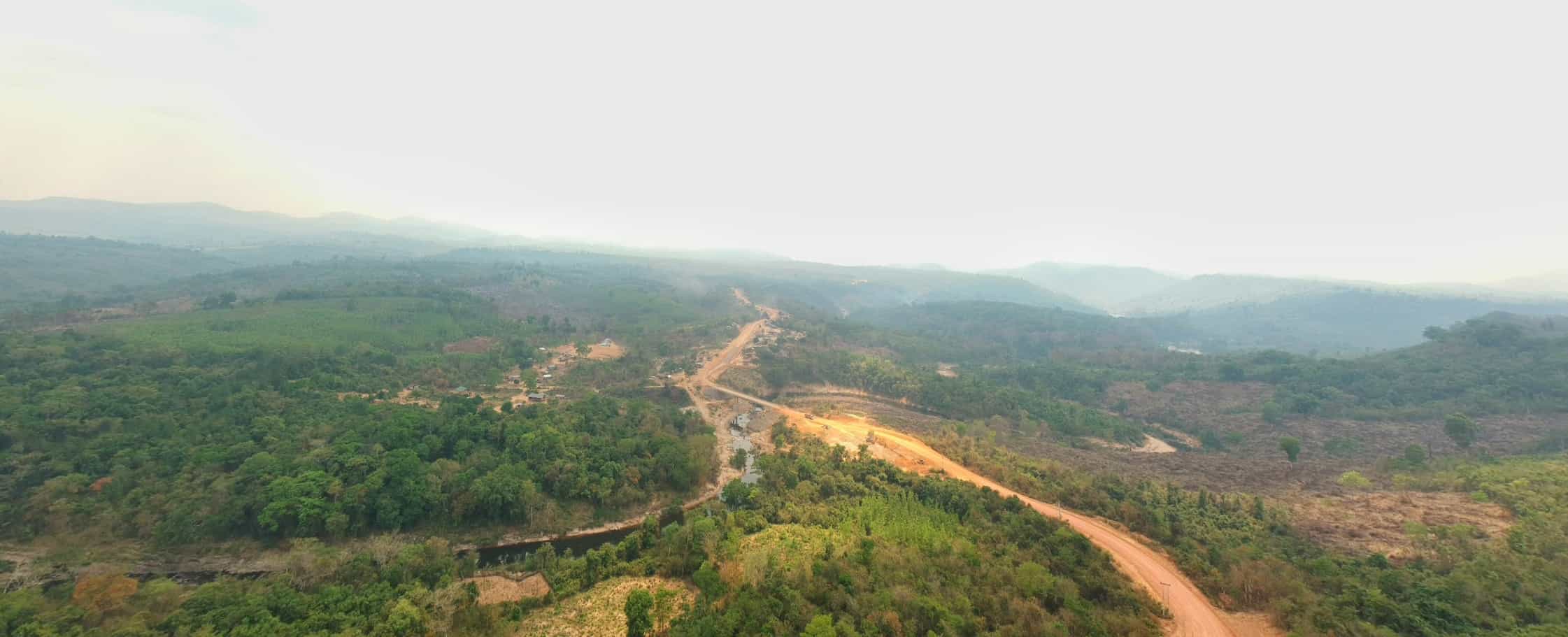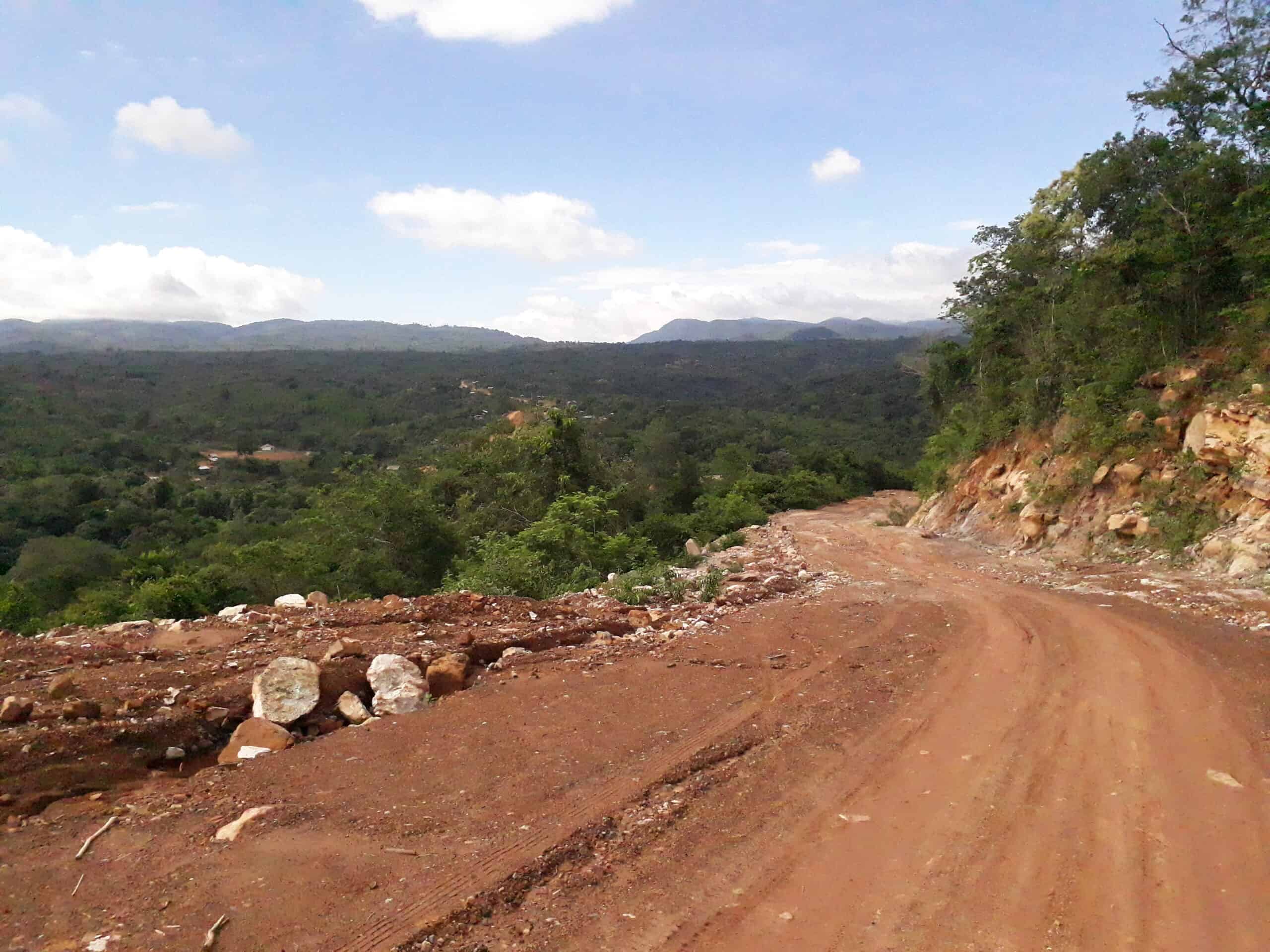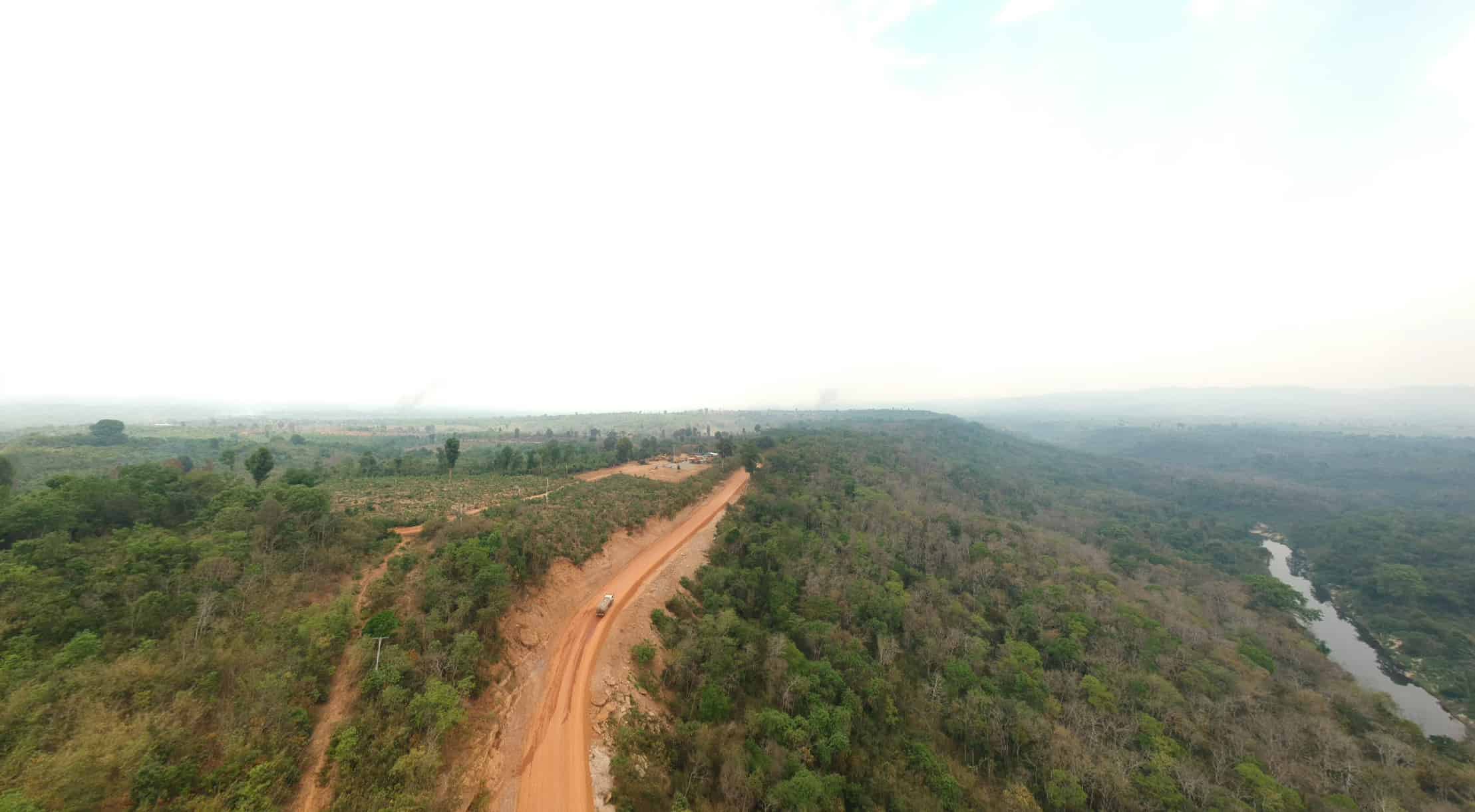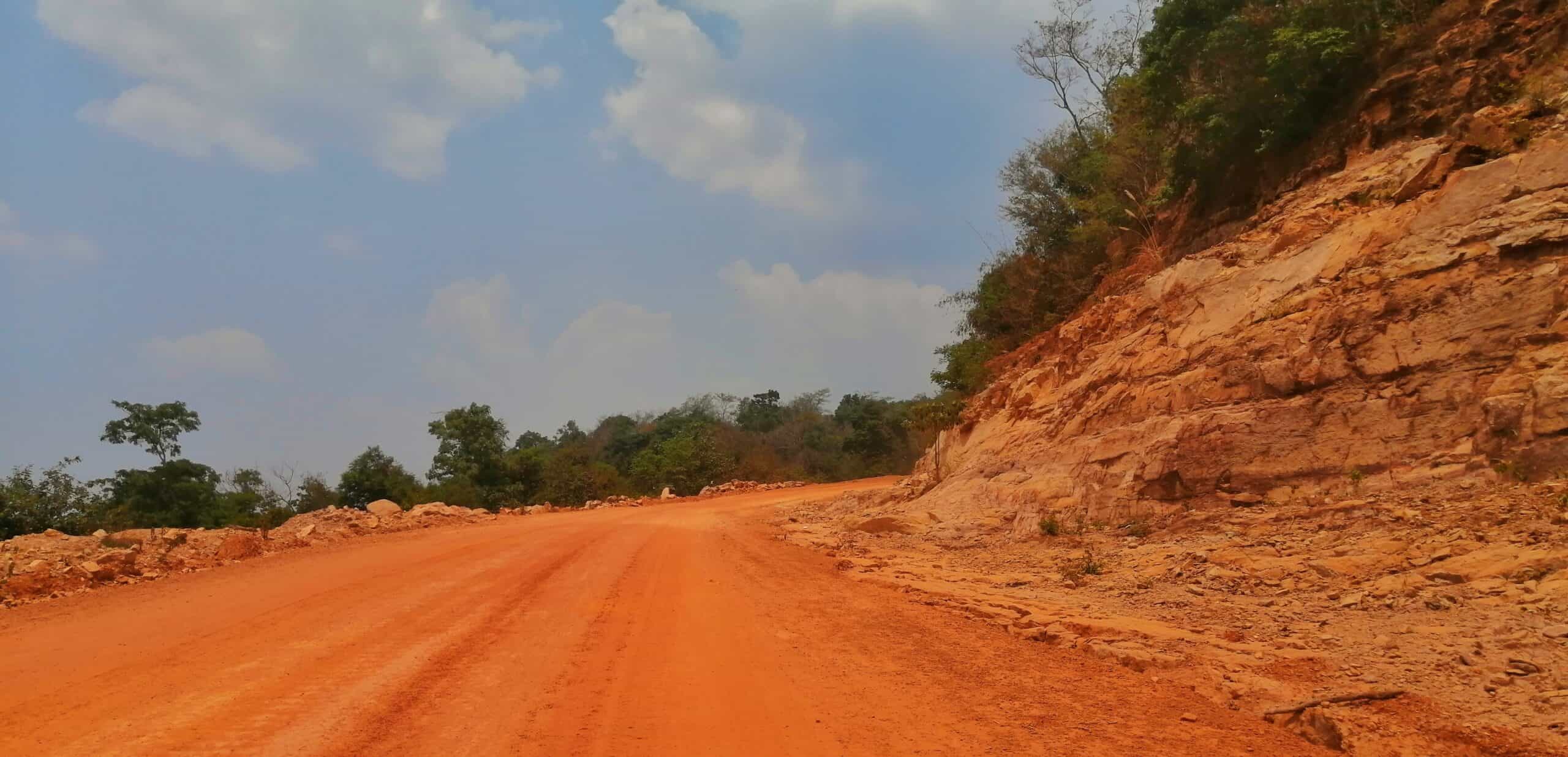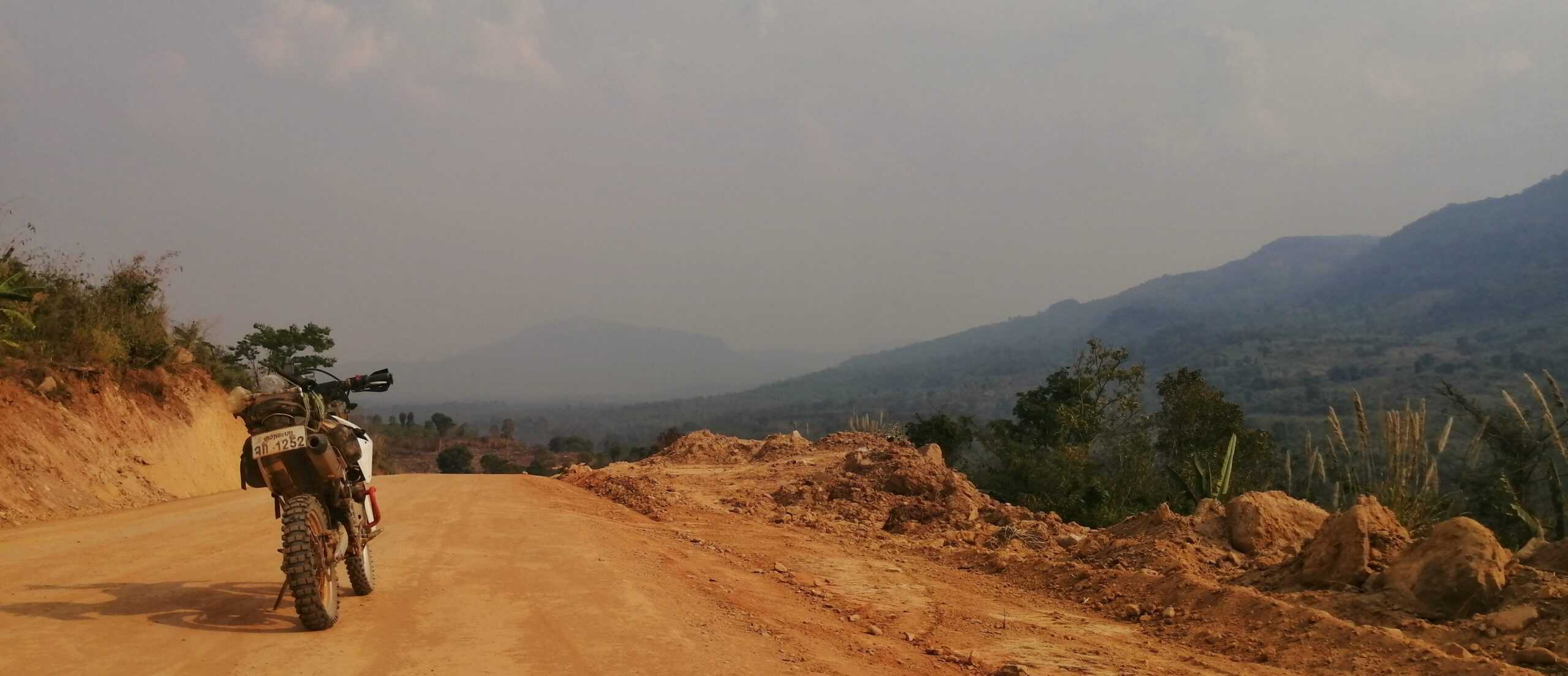 This is still a fantastic  ride through some magnificent countryside, there are many more awesome trails in the area, but you might want to take a friend along on some of them, as there very difficult.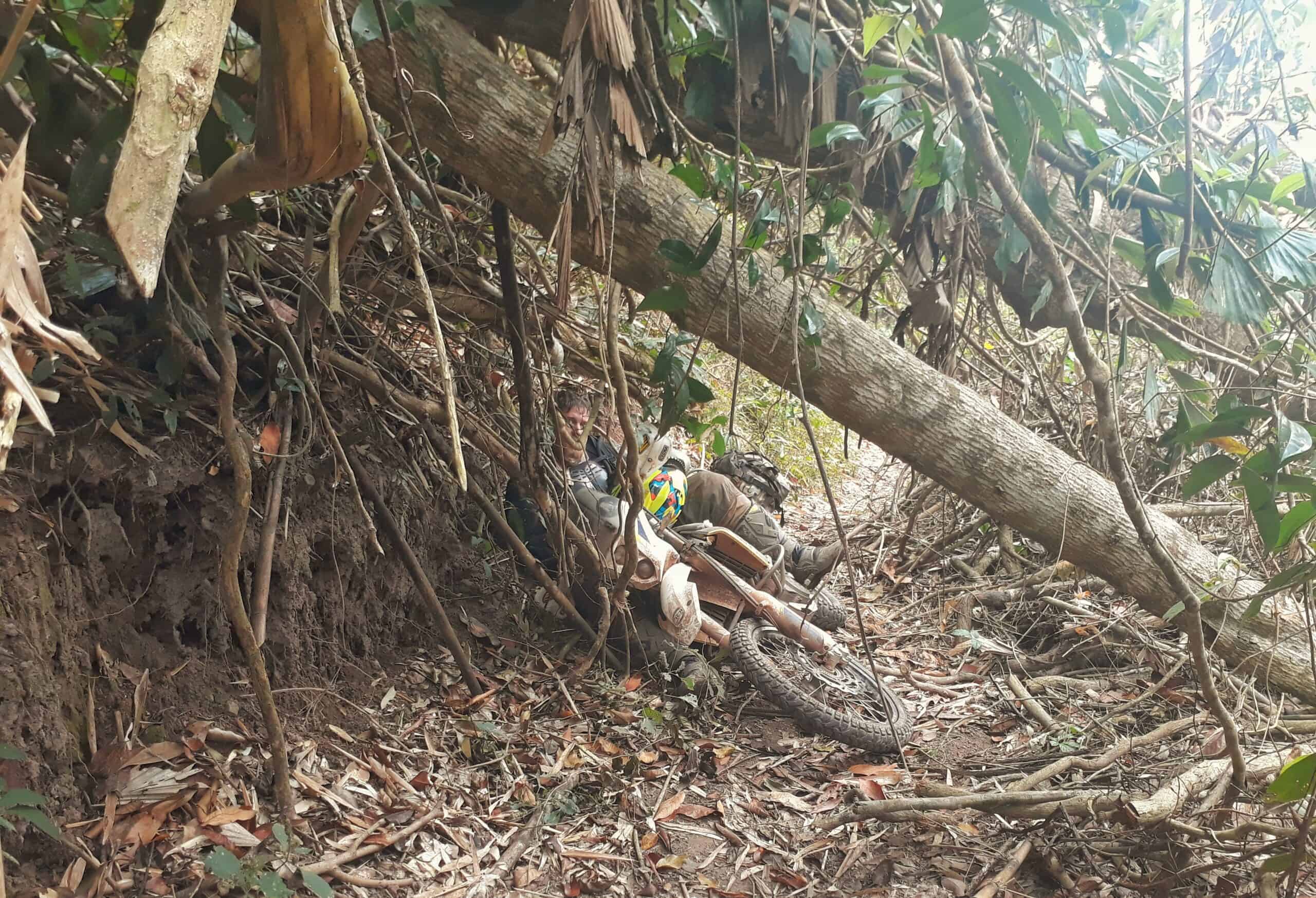 Arrival in Ta Oy is always a quick affair, not much to do here, or see, keep riding.
Enjoy this post? Find the rest of our Ho Chi Minh Trail Tales here. Interested in riding in Laos, but looking different areas? Check out our Laos ADV Tours page.